TRANSIT TAKES BALI
9.12.16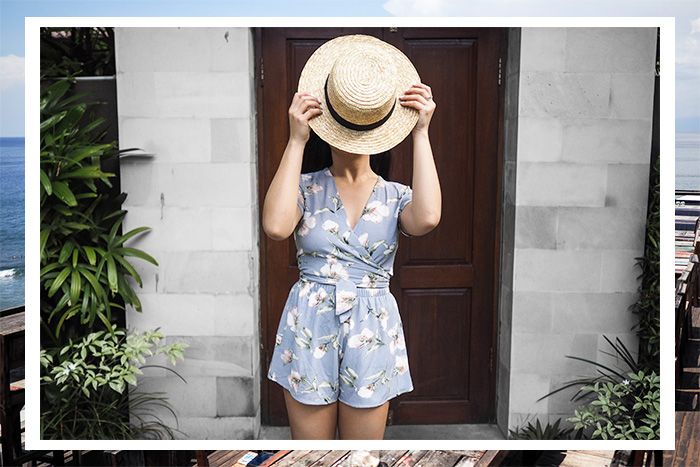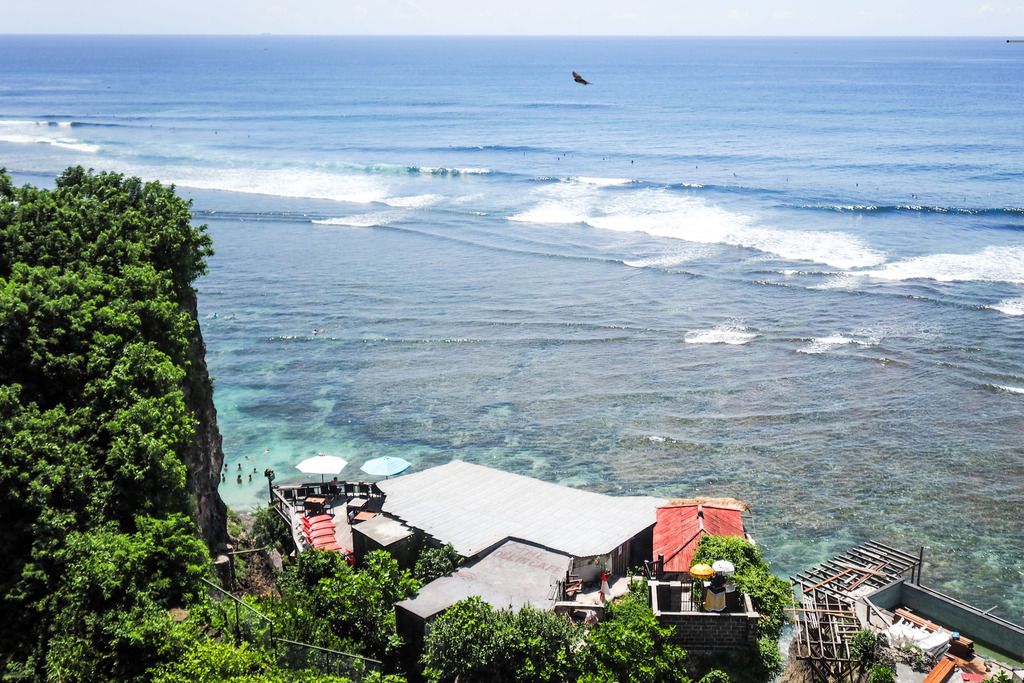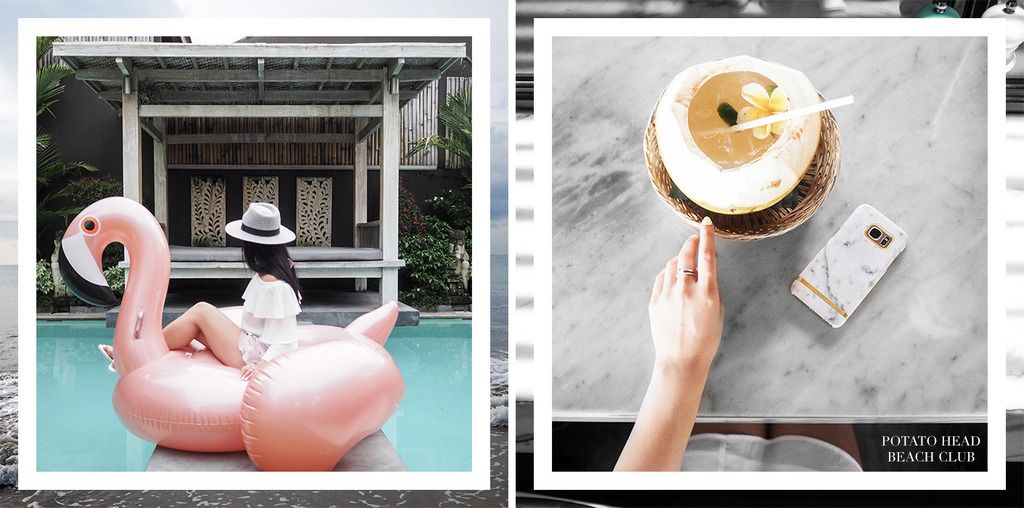 Good Morning Lovers. It has been a while since I last put together a travel post so please excuse my excitement.
As you may know, I was in Bali last week as a blogger and influencer with Transit Clothing on their (and my) first ever Bali Bloggers Trip with the beautiful marketing girls
Liz
and
Grace
as well as fellow creatives
Kim
,
Emily
,
Mon
and photographer babe
Chelsea
(click on their names for their Instagram link). Since I've arrived home everyone has been asking me how it was.. one word -
Epic
. Although our main priority was to style and shoot Transit's 2017 Summer range, It didn't feel like work at all. It was such a fun, relaxing environment and we visited so many cute café's, restaurants and locations I've never been to before so, it is definitely a dream come true.
We arrived in Bali on Saturday night around 10 PM. Tired and hungry, we stopped off at Maccas (of course) and a convenience store for water and supplies. As we pulled up to Villa Besar Seminyak we were all so happy to finally arrive but as we entered the villa, where we were all awestruck of how stunning the villa was. We picked our rooms and rummaged through all the clothes that was brought over so we could style them for the next few days.
Day 1
First thing's first - we headed to Sea Circus for breakfast (Ordered the Smashed Avo of course) then ended up shooting our first looks there. We then traveled down to Uluwatu, trekking down to Pantai Suluban Beach for our next outfits then back up to cool down and had lunch at Single Fin where I had my first ever Poke Bowl (So yum!). When things got a bit to busy at Single Fin, we headed to Jimbaran Bay for cocktails on the beach and watched the gorgeous pink sunset.
Day 2
Arrived at Expat Roasters for coffee and matcha lattes which were amazing. We were lucky enough to meet the lovely marketing team of both Expat Roasters and Sisterfields who talked to us about their coffee and entertained us with some live coffee art demonstrations then we all headed over to Sisterfields for breakfast which was right next door (Interior goals). We walked around for some street shots then ended up at my favourite spot Potato Head Beach Club where we sipped on cocktails (I had a fancy coconut) and shot a few looks. After, we headed back to the Villa and relaxed in the pool, enjoyed cocktails made on the spot by one of Villa Besar's bar tender then headed out to Motel Mexicola for dinner. Motel Mexicola was a highlight for me as they have such a great range of vegetarian food, their Mexican interior styling was seriously on point plus they also ticked off an item that wasn't even on my bucket list - having tequila poured into your mouth. How amazing is that? I'll definitely be back for the food and a bit of partying.
Day 3
We had breakfast at Cafe Organic, I ordered the Potato Rosti which was a bit too oily for me but their juice was delicious. It started drizzling as we headed to Deus Ex Machina in Canggu but luckily stopped while we were there. We were given a tour of the amazing creative space where they build custom surf boards and motorcycles as well as their shop, café, skate ramp and chill out zone with bean bags. Deus was a shoot location that was on our itinerary and they even provided us with an air conditioned room for us to change and rest in - so thoughtful. After we finished shooting, we had the most amazing lunch at the café. We headed back to the Villa after and had a relaxing night in which involved Chinese Takeout.
Day 4
A lovely, relaxing and bittersweet morning at Villa Besar as we finished up with some last minute shots in the Villa, had breakfast there, packed up ready to head home.

I know it was only 4 days but I feel like we all had such an amazing time together. It felt so good to be around creative minds even though we all have our own styles, we still worked together so well in the end. I feel so grateful to have been chosen to be on this trip so Thank You Transit.

I know there isn't a lot of photos but I wanted to share a few of my favourite shots from the trip taken on my camera.
love,
e

Sponsored by