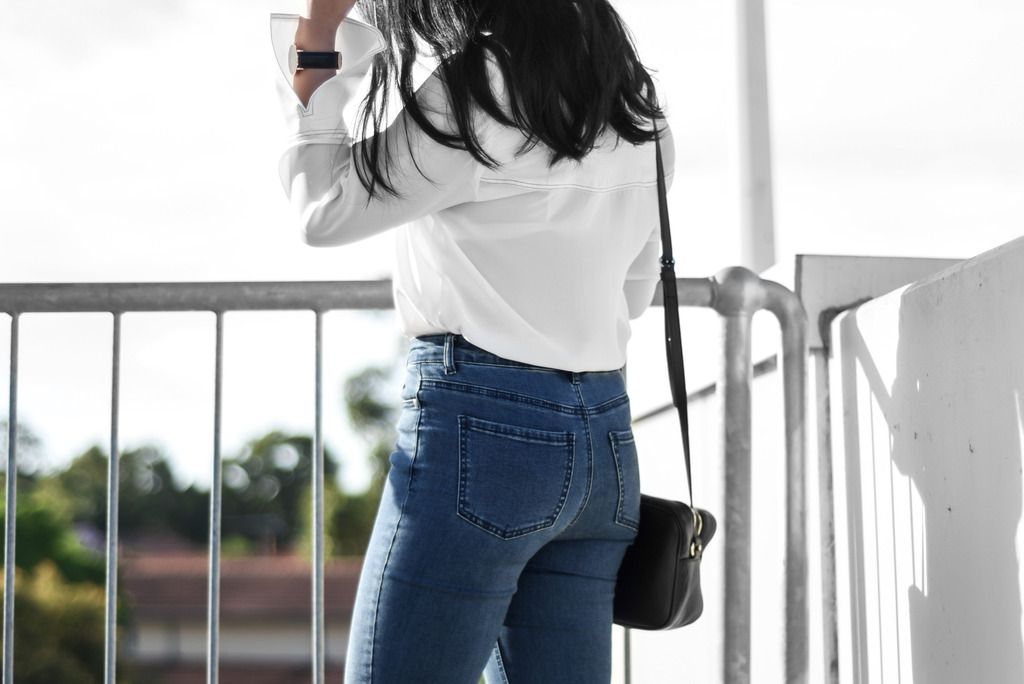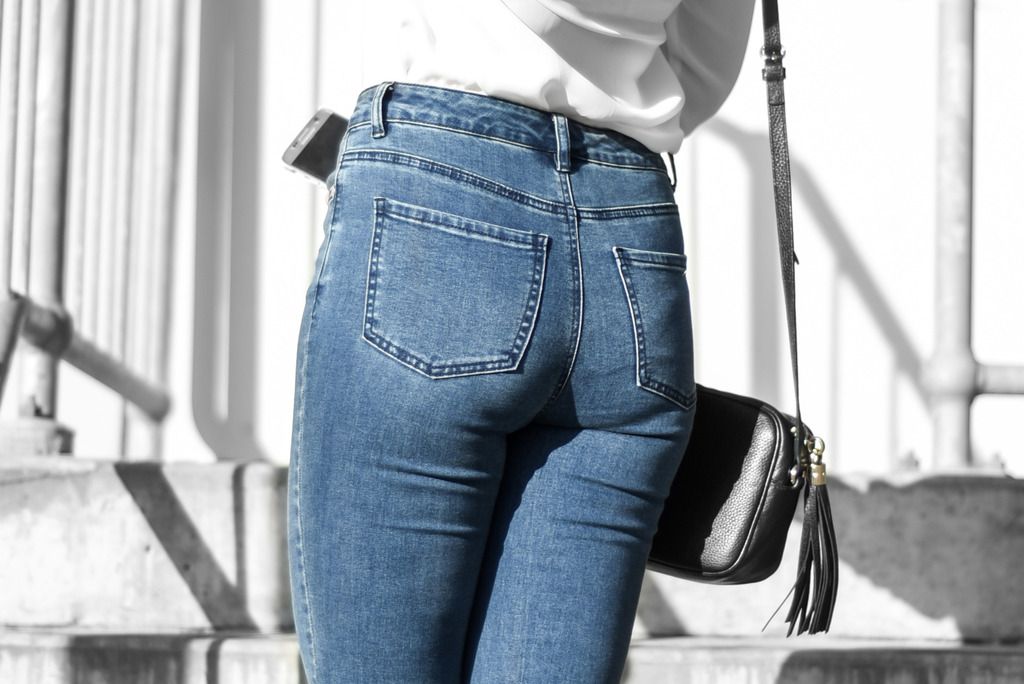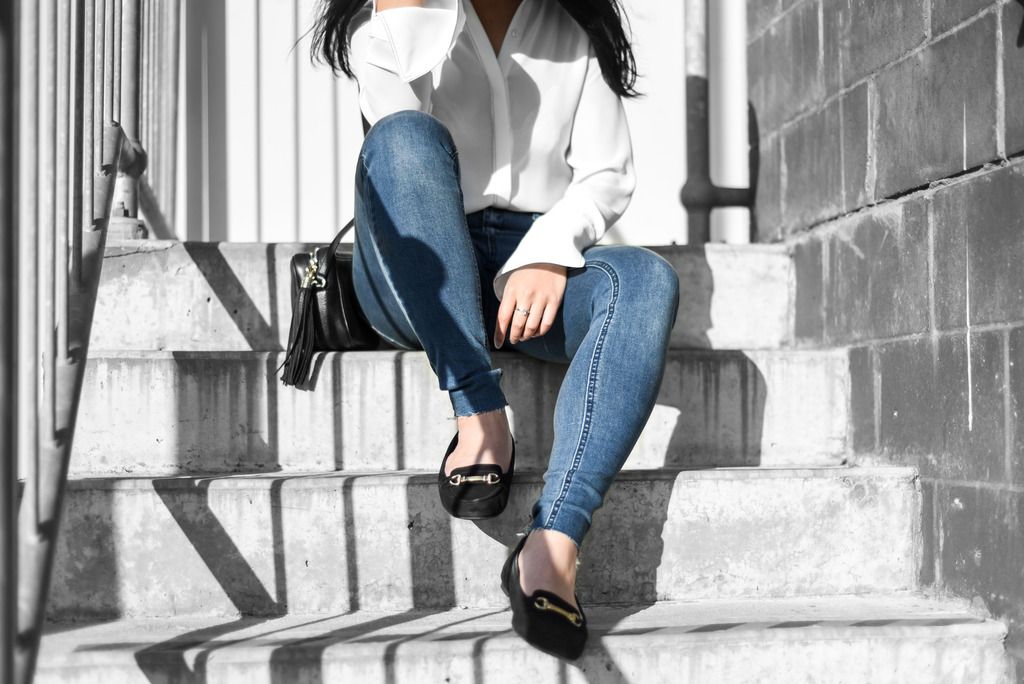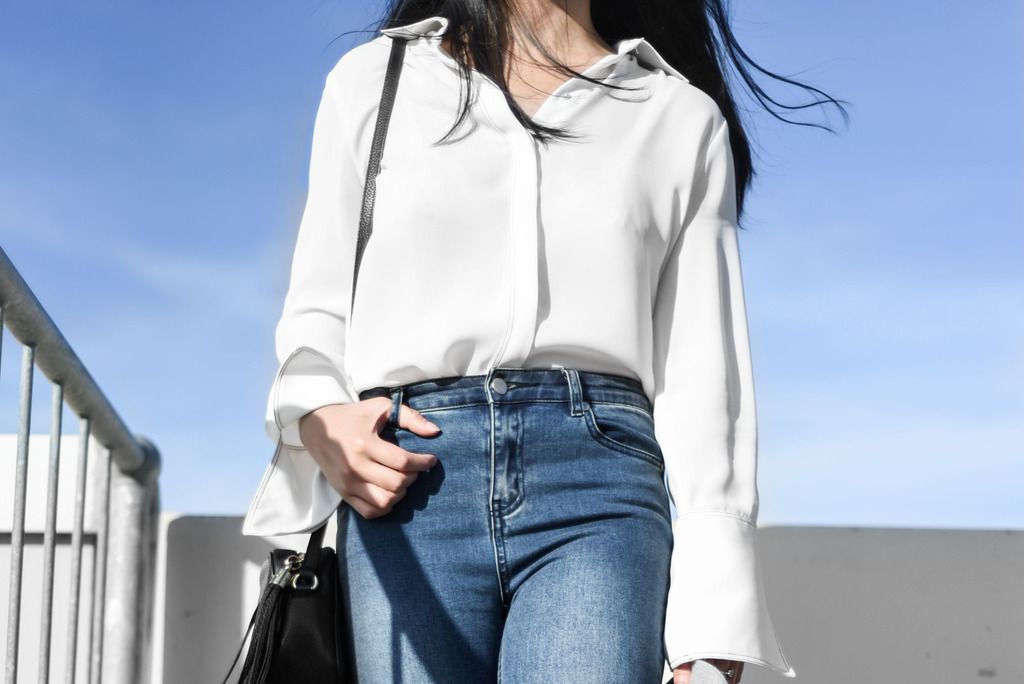 I've never been the biggest fan on Skinny Jeans as I personally found it super hard to find the perfect pair. They were always too long (biggest issue), too loose on the hip and too tight on the calf and I always thought they were uncomfortable compared to leggings and hated trying them on in store 'til I met these babies.
Not only are these super comfortable and stretchy enough to squat down but, they also fit the length of my fairly short legs better than any jeans I've ever owned. I also find that high rise jeans fit my petite frame well as it accentuates my legs and makes them look longer than they really are.
The best part? They are only $40 from Miss Shop in Myer. You can get them
here
.
Zara Blouse
Gucci Bag

love,
e

Photography by Wilson L.