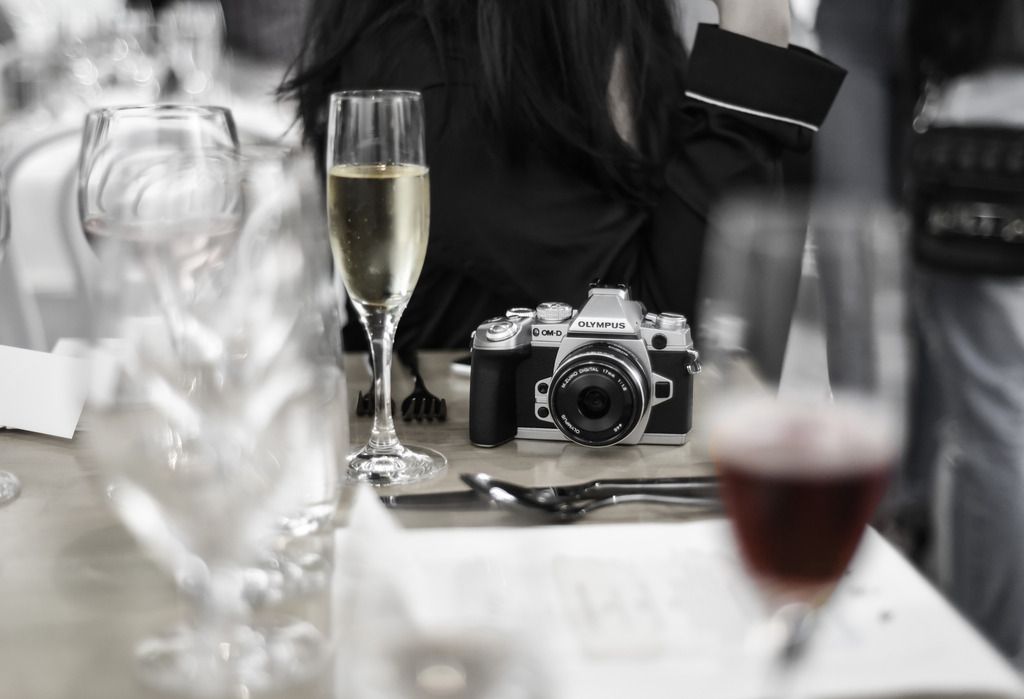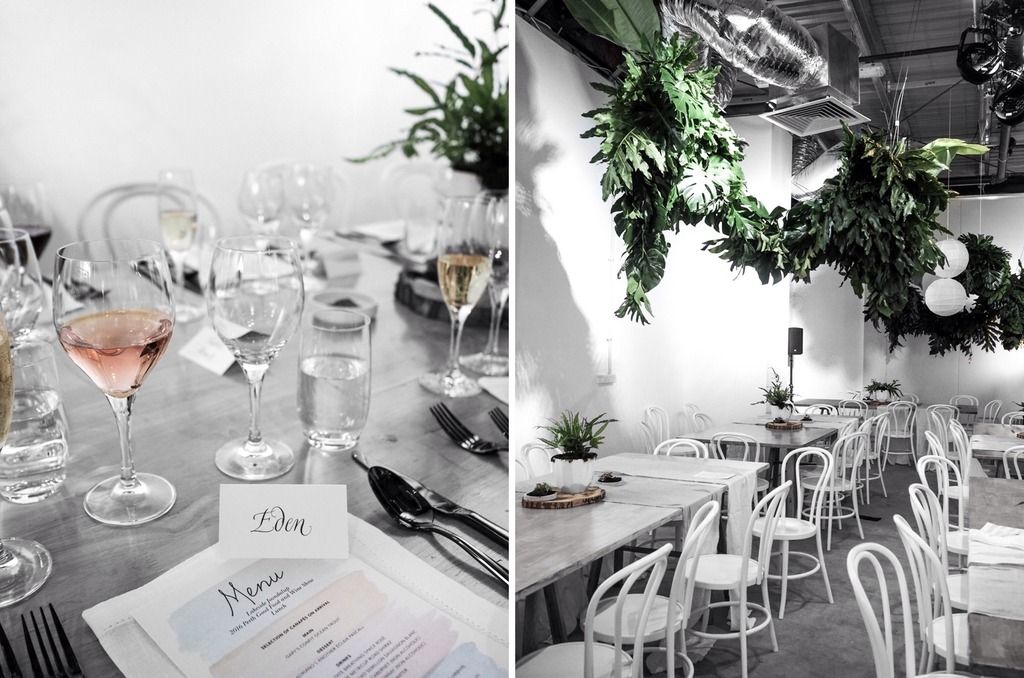 Good food, good wine and exceptionally good company- what more could you ask for on a lovely Thursday afternoon? An extraordinarily styled and presented event by the team at
Detail
held at
Lakeside Joondalup
. We enjoyed a lovely main "Gary's Confit Ocean Trout" (mine was the vegetarian option) created by Master Chef judge Gary Mehigan and a delicious dessert by the dessert king himself, Adriano Zumbo called "Adriano's Another Eclair Pascal". We also had the opportunity to chat with Sammy and Bella, winners of My Kitchen Rules in 2011 as they were appointed to sit with us while lunch was being served. It was such a beautiful event from the moment we received our amazing personalised napkin invites to dining with some of Australia's Top Chefs and to the end where we were gifted a cute indoor plant and a grocery bag which included a recipe from Anna Gare's new book which will be out in October and all the fresh ingredients from IGA to make it at home which, Wilson has already made and will be posted up on Instagram soon.
The Good Food and Wine Show is on this weekend 8-10 July at the Perth Convention Centre, you can get your tickets here.
Images by Eden Gan & Wilson Lam.
love,
e