FROM THE BOTTOM OF MY HEART
8.5.16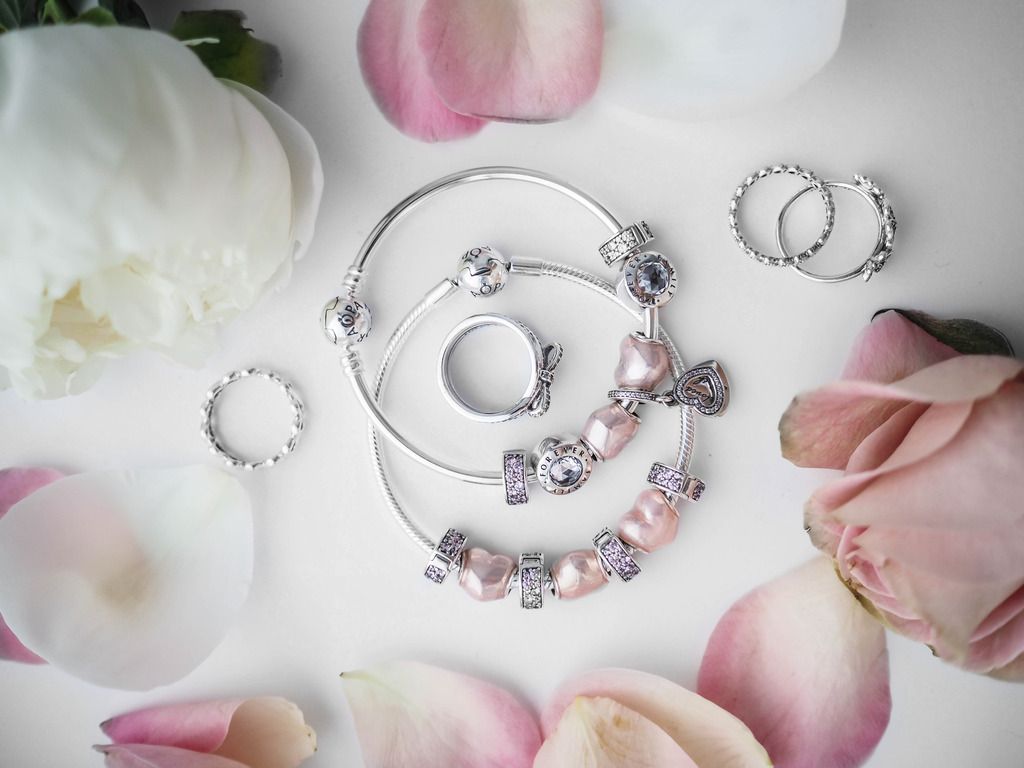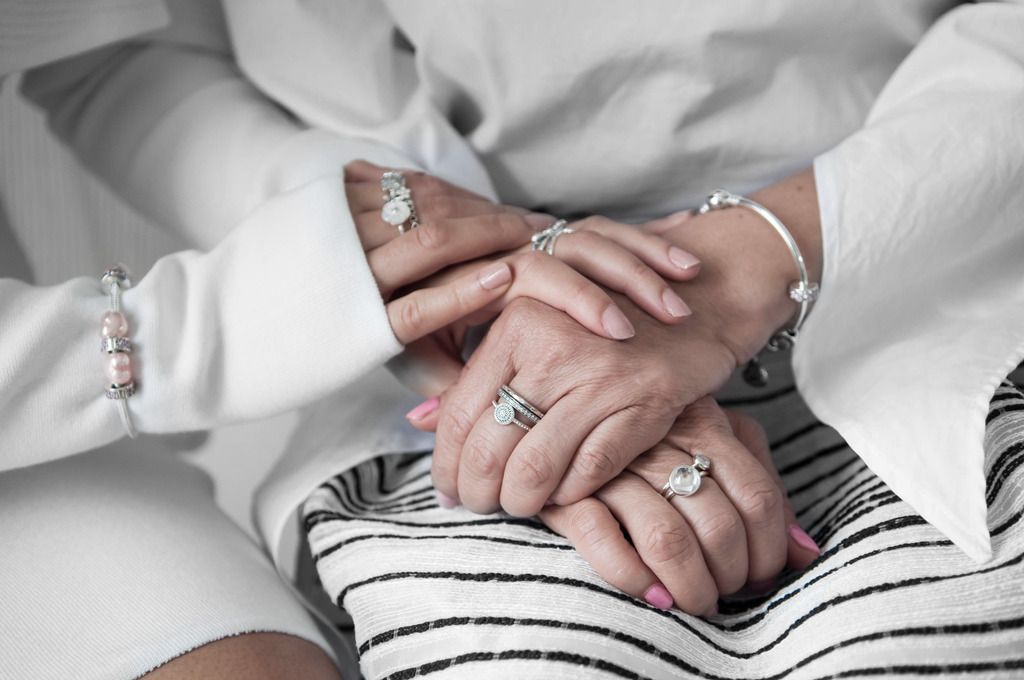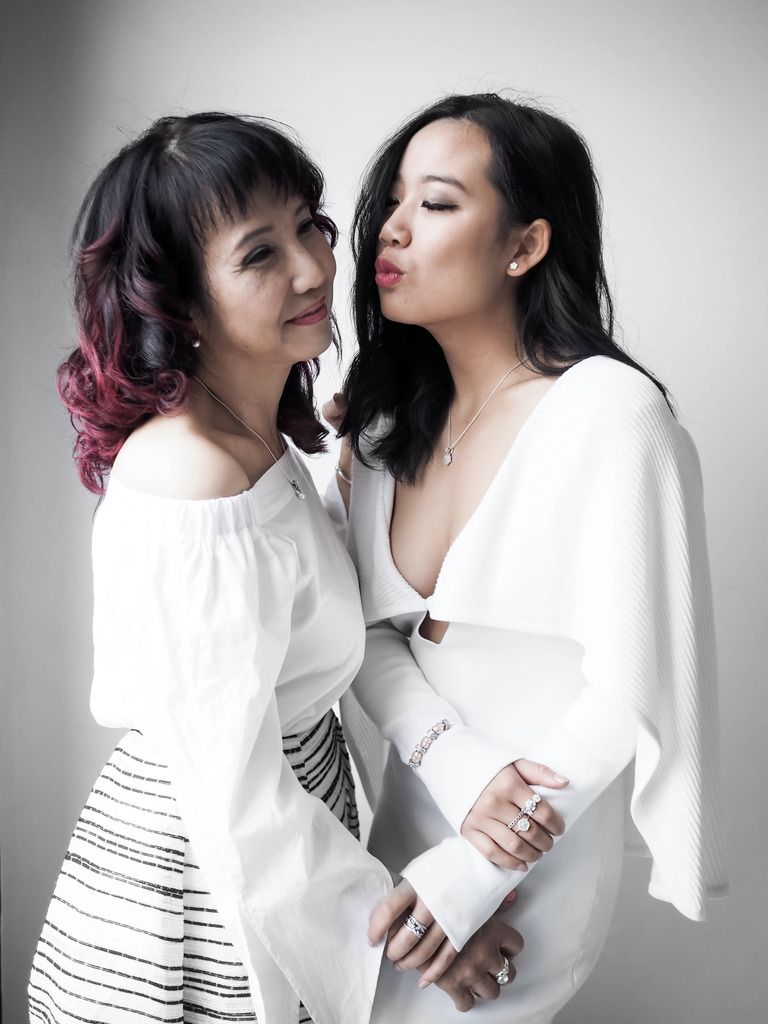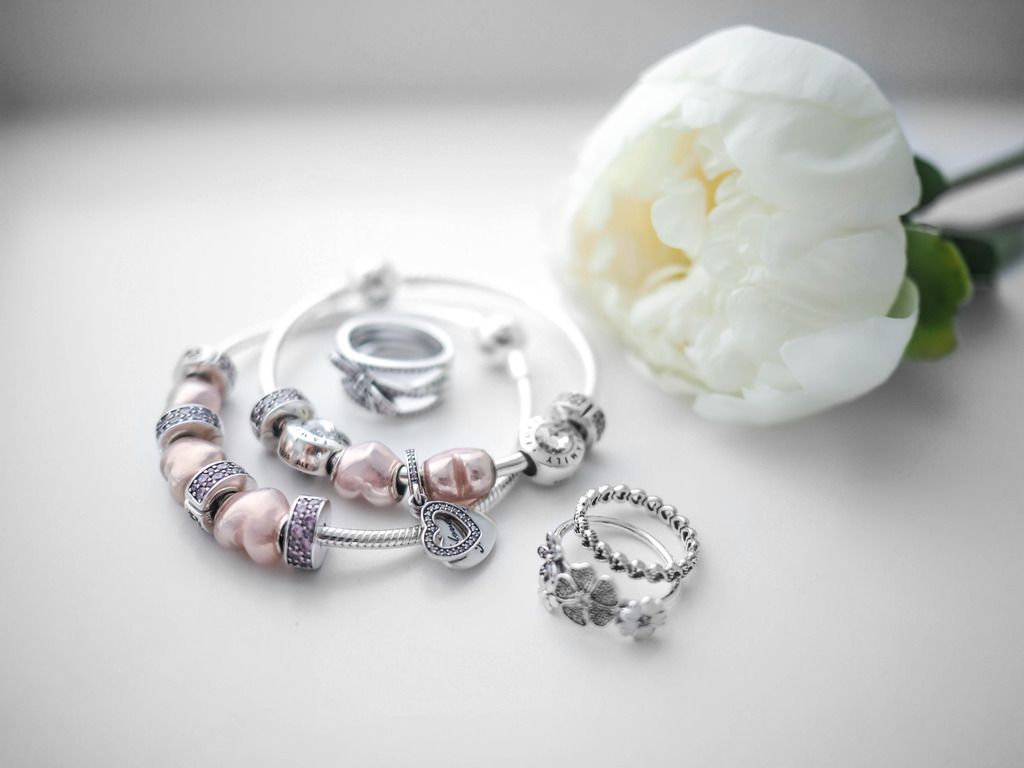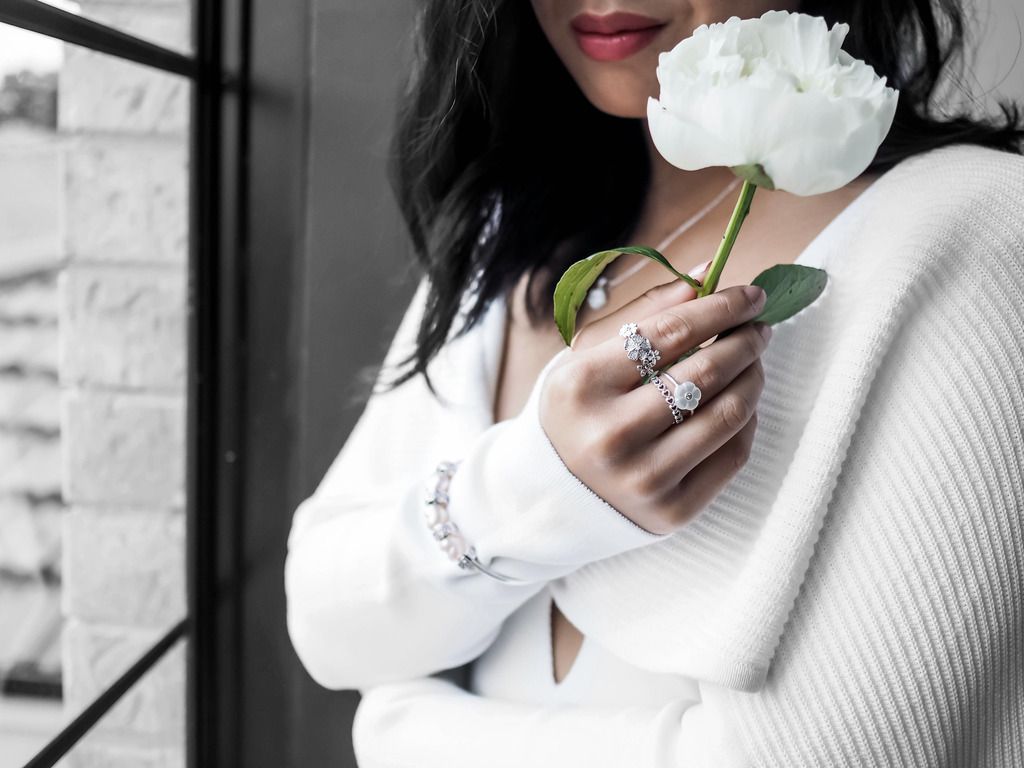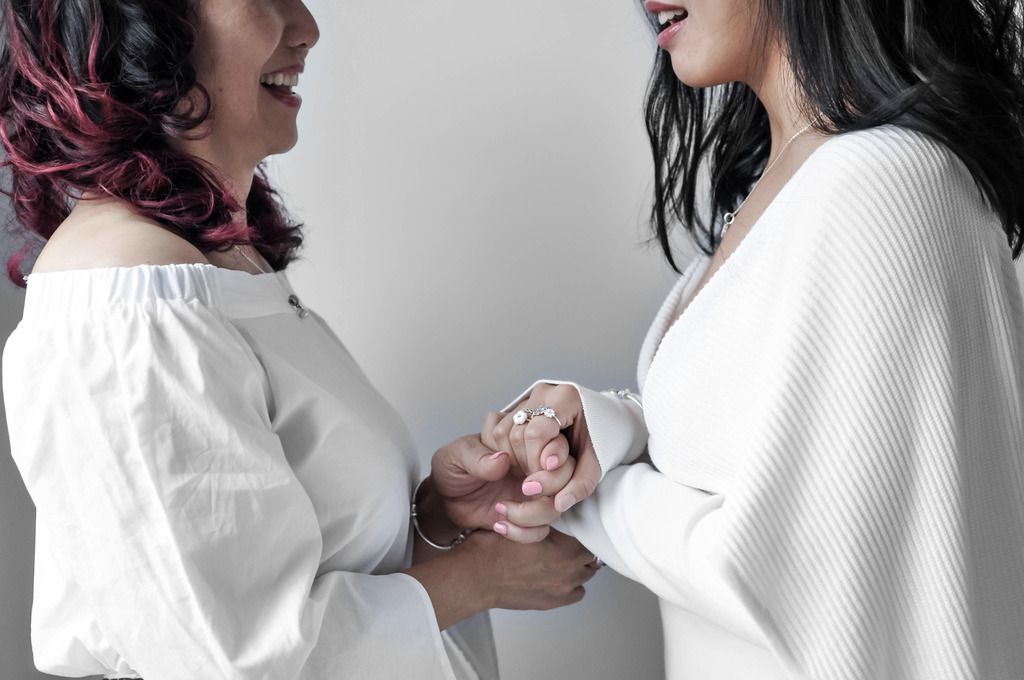 Happy Mother's Day to all the beautiful mum's out there.
This year, I've had the greatest opportunity in teaming up with Pandora to share a special moment with the woman who gave her unconditional love to my siblings and I, our mother. She's the one who cooked for us, clothed us, taught us manners and provided us with all the necessities in life (to name a few). I seriously cannot fathom the debt we owe her as essentially.. we owe her our life.

Mother's Day is a day to celebrate and appreciate our mother's for everything that they have done and given us. As much as I believe everyday should be Mother's Day, we're all adults now with different priorities and a work life but, in saying that we always always come back together to celebrate our amazing mumma bear.
So.. from the bottom of my heart- Thank You Mum, for everything you have given me.. given us. To see how we spoilt our beautiful mum this Mother's Day- Follow edendefleur on Snapchat.
love you forever,
e