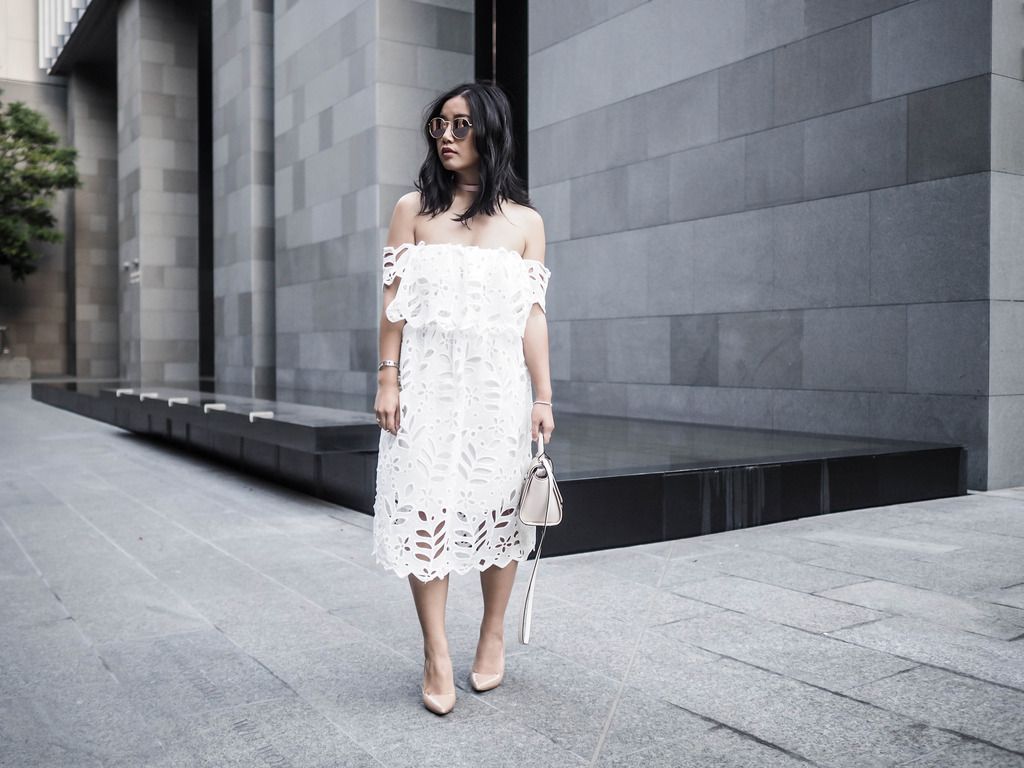 Everyone will experience moments in life where everything is going swimmingly yet others moments are utterly dark and gloomy. The past few months has been a total roller coaster for me, especially in regards to my future and career path. Blogging has opened so many doors for me and being able to meet so many creative people through it makes me so happy.
But, here I sit.. on my white, fold out IKEA chair- thinking of all the paths and industries I can enter and only two thing stands out. Some of you may think that I'm super comfortable in front of the lens, but I am actually happiest behind it. Now, looking back to the countless times my love, Wilson tells me to "look here" or "turn around" makes me laugh, and I know It should feel normal by now, but believe me, I am still relatively embarrassed when other people are around.
Photography is something I've never thought I could do more with and yet now I feel like it is something my family and friends truly appreciate. And to combine it with styling will ultimately become a dream come true. Let's keep it a secret for now, but believe me when I say.. something exciting is brewing.
love,
e