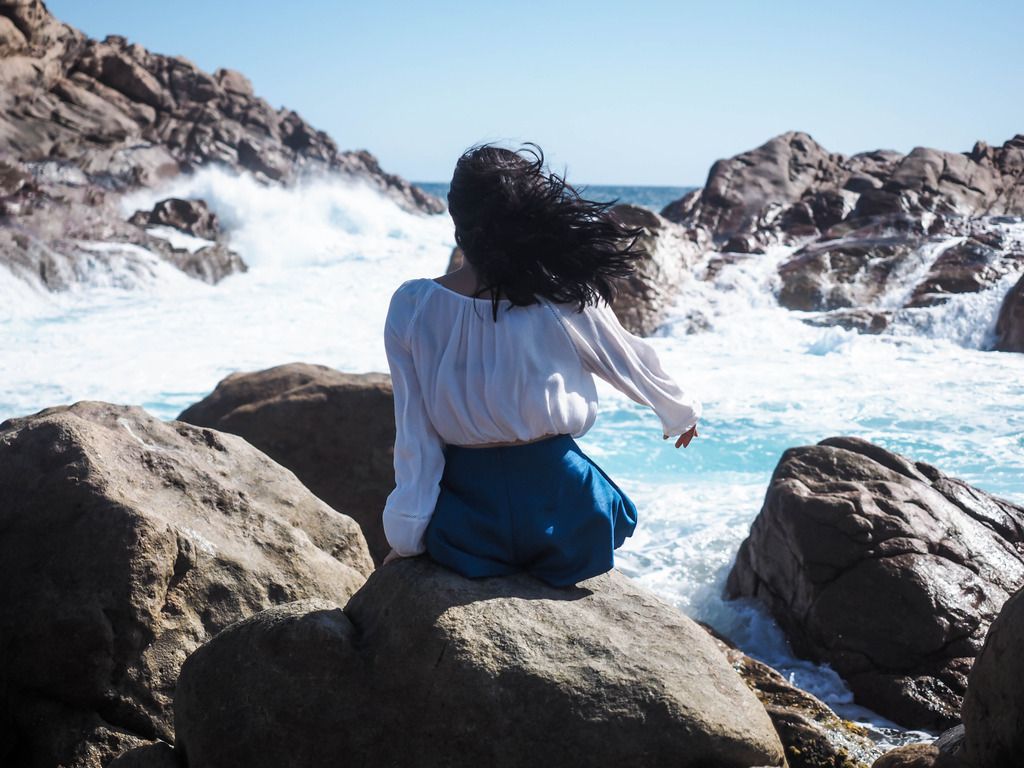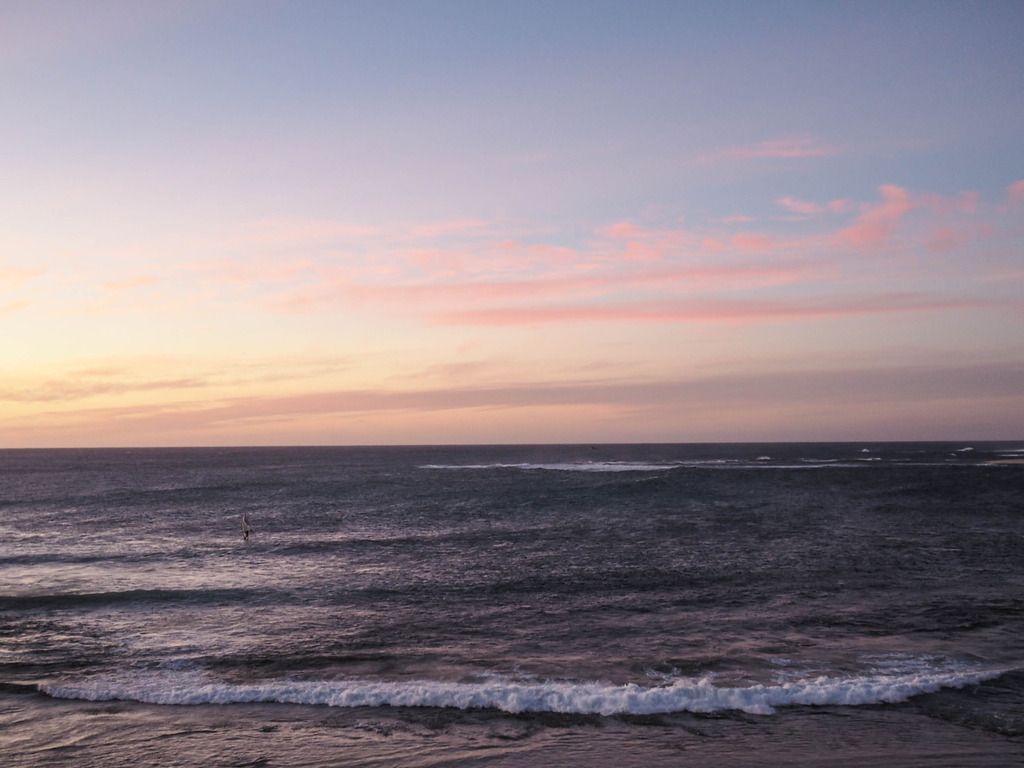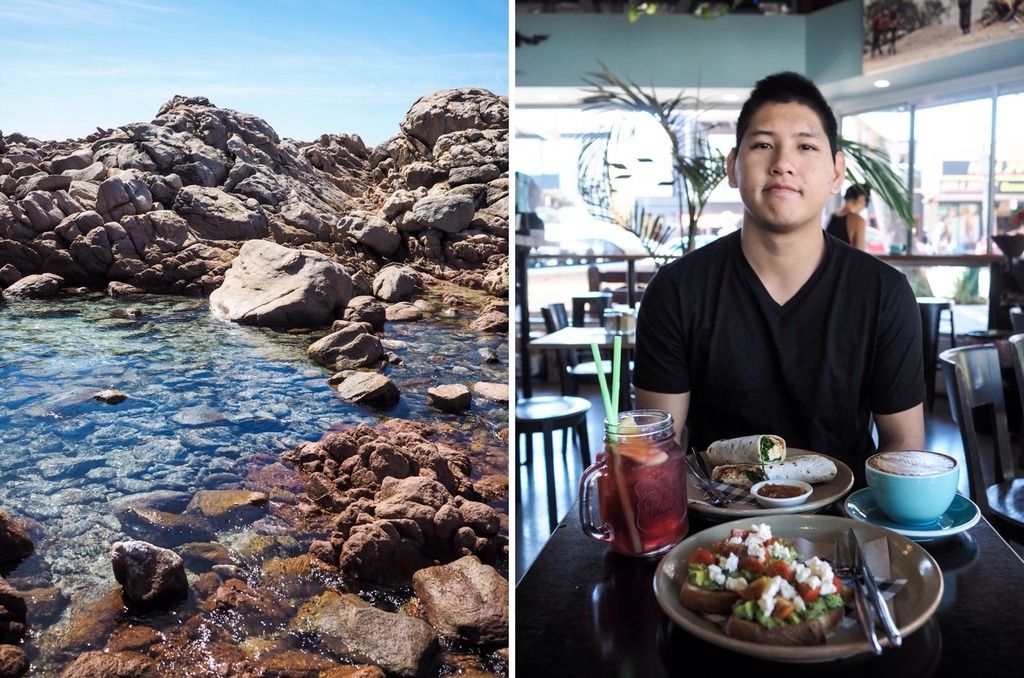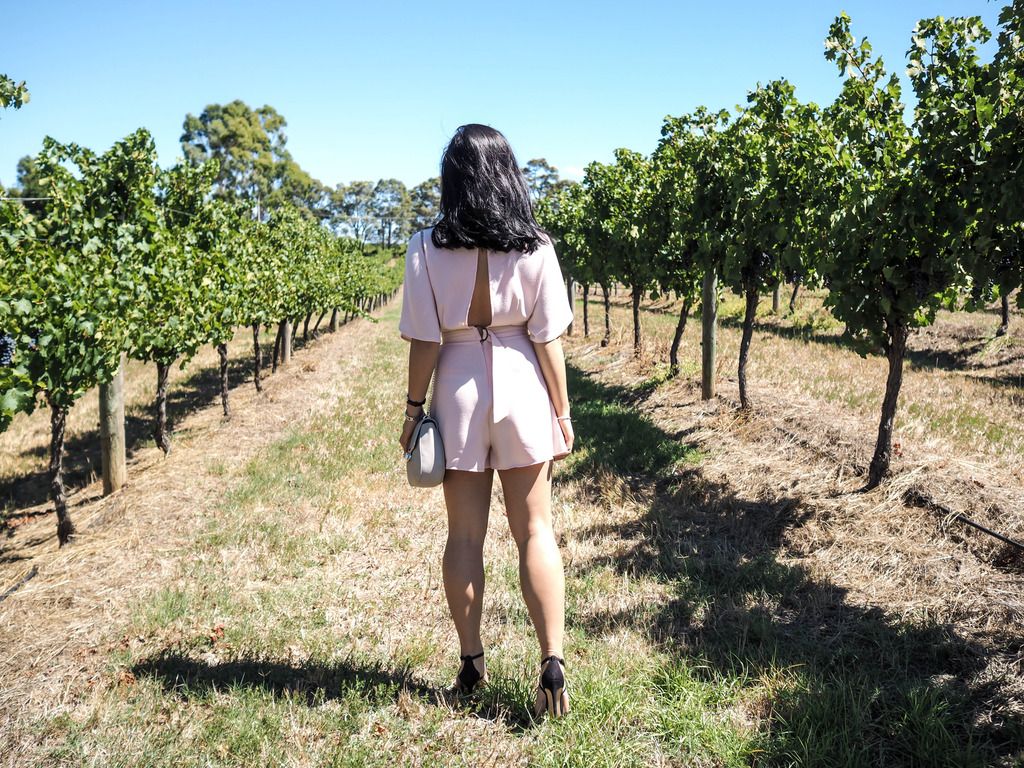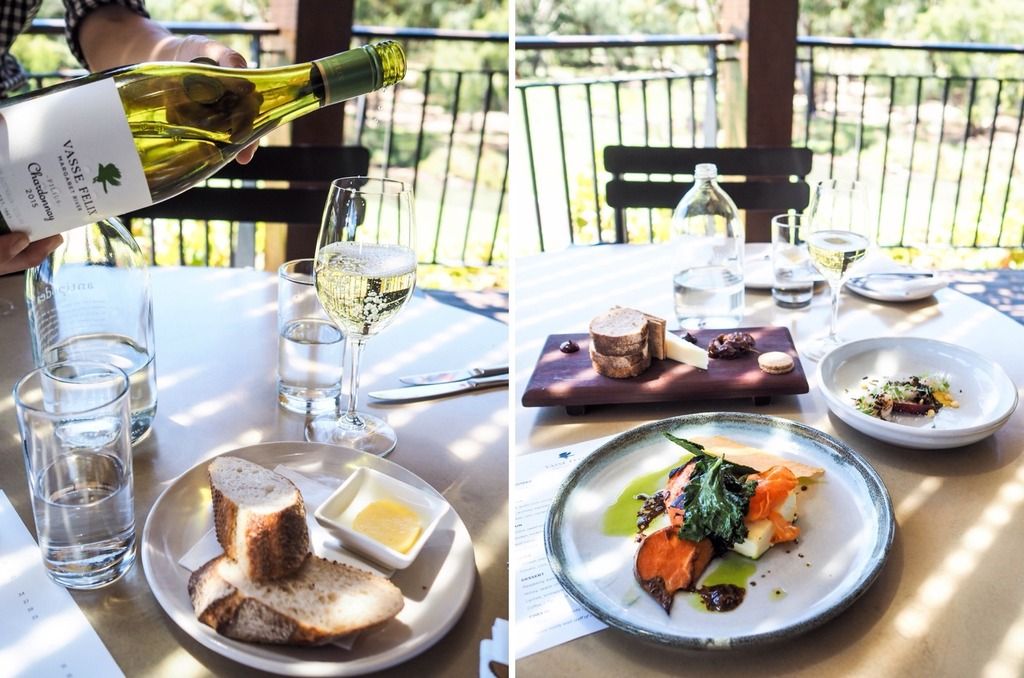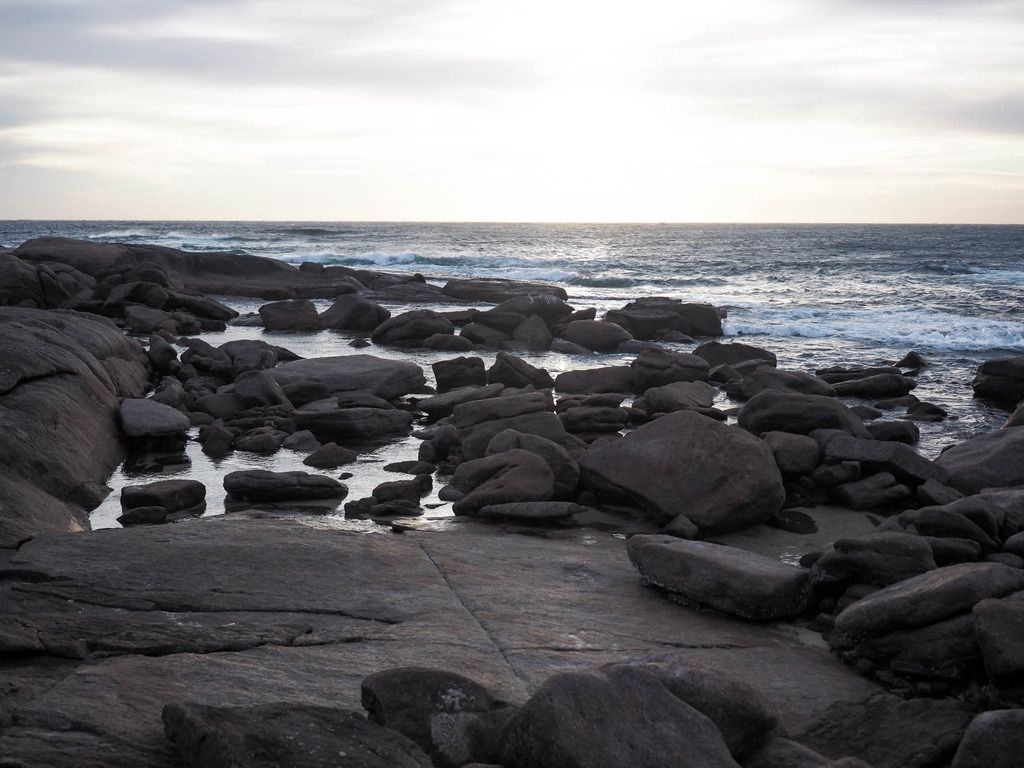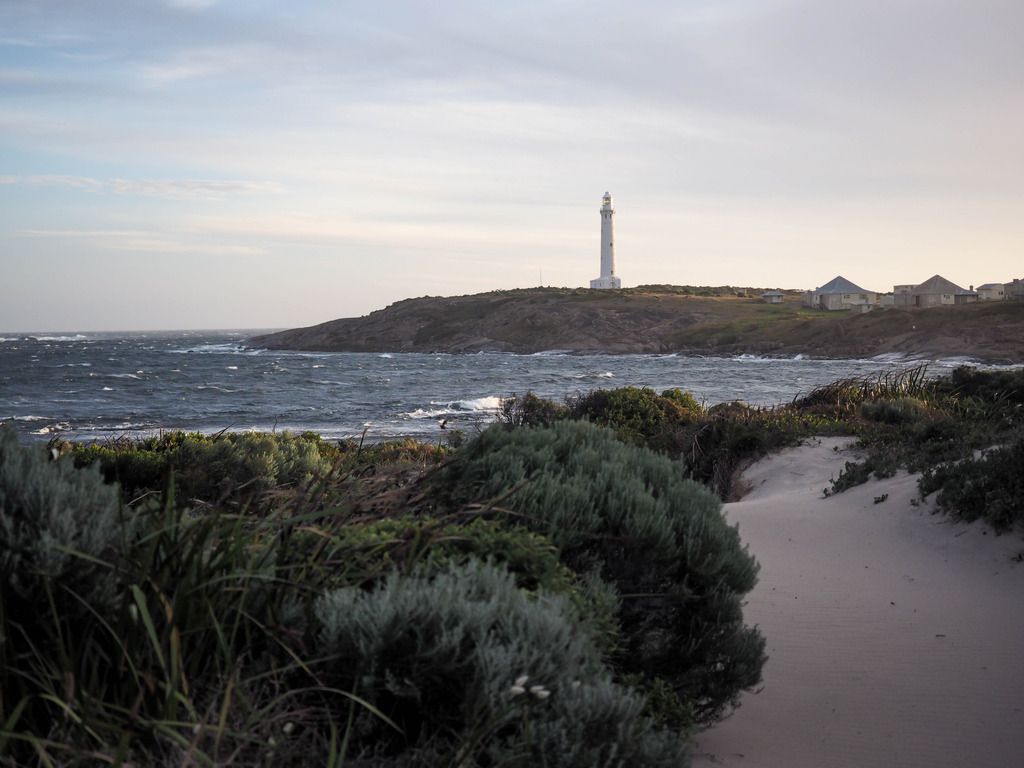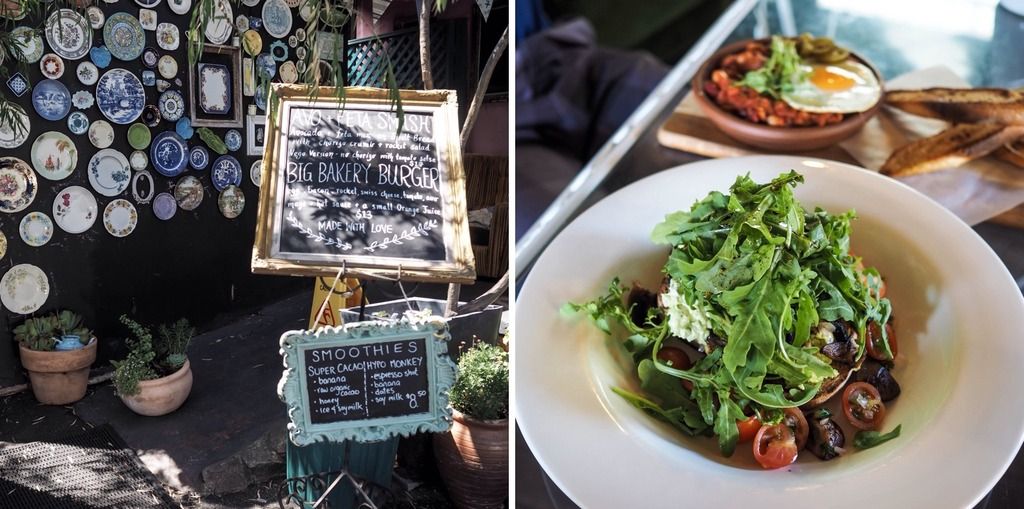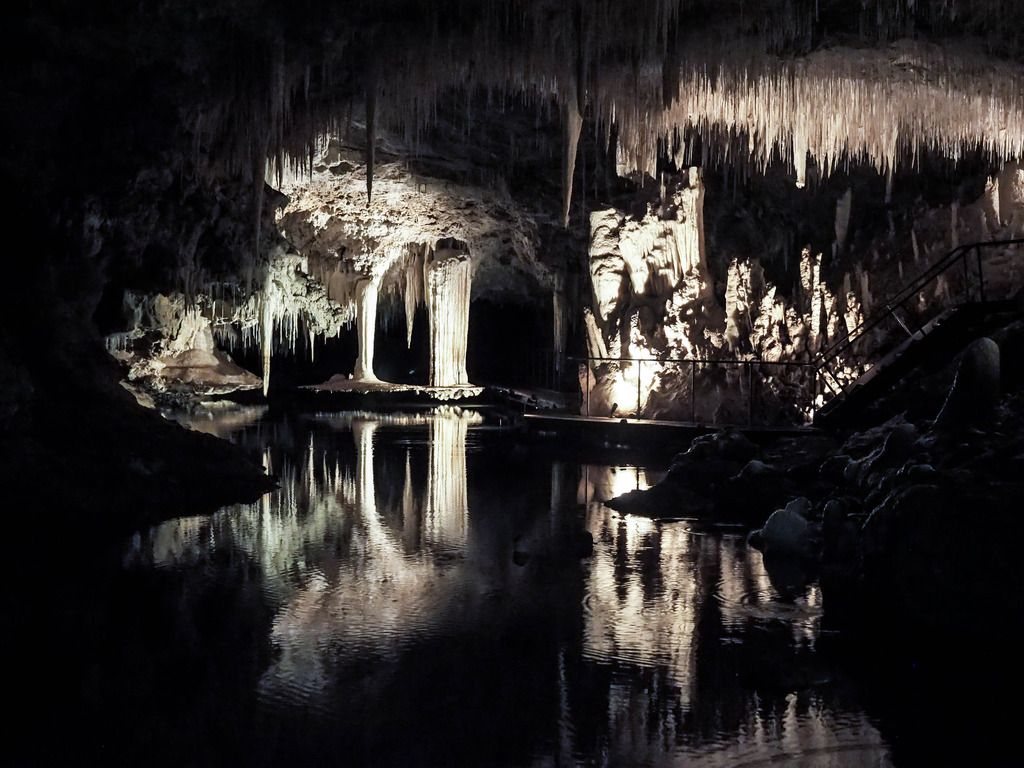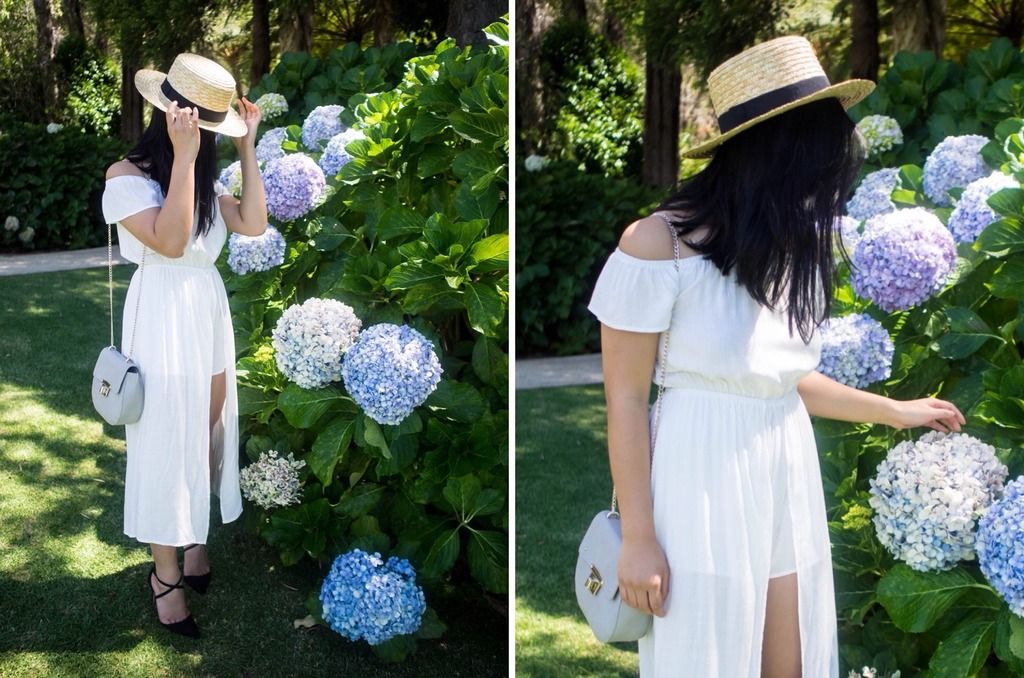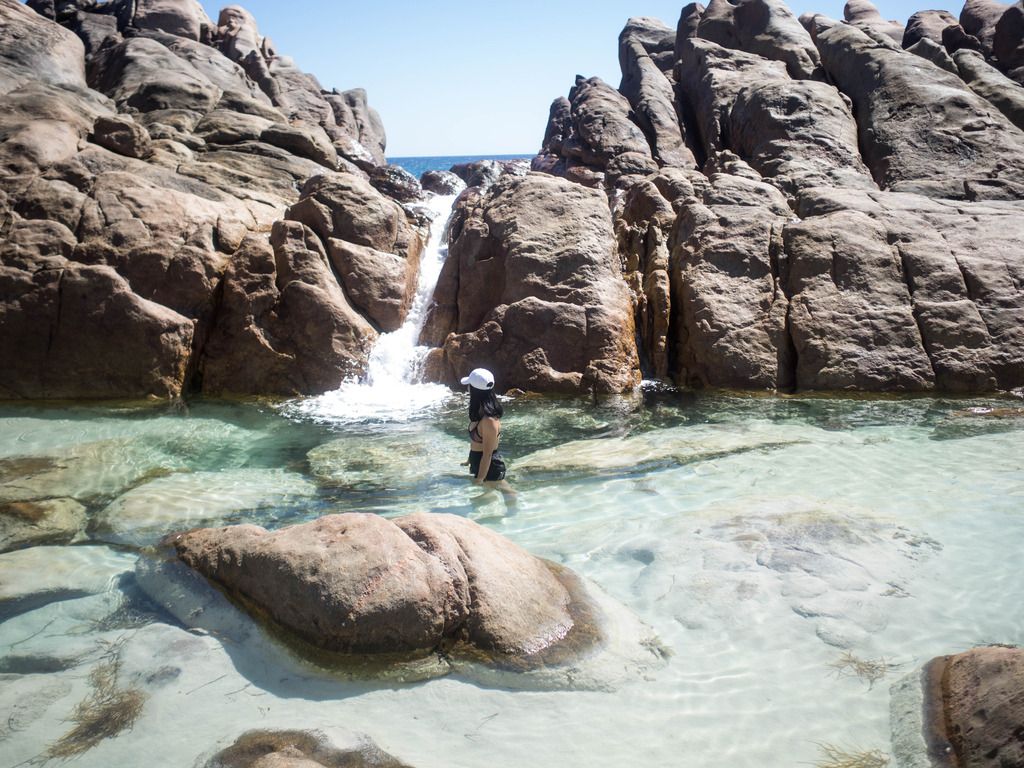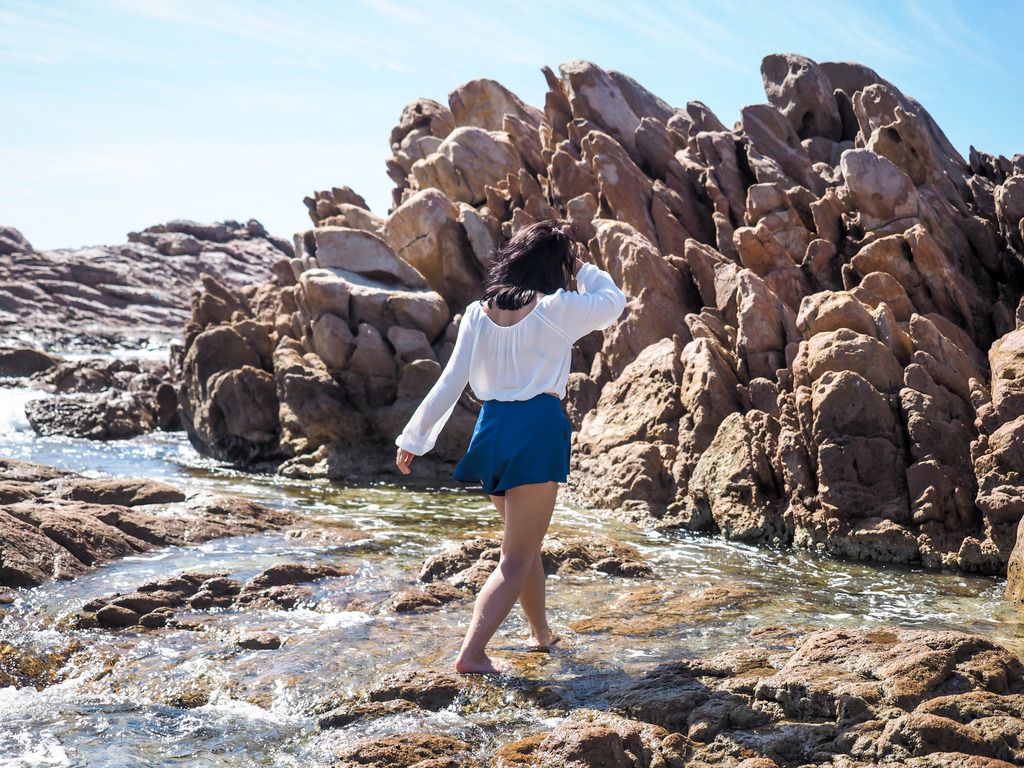 Western Australia
Although Summer is officially over, I wanted to share snippets of our little Summer getaway last month to celebrate Wilson's birthday. We decided to road trip down to Margaret River and explore new terrains as well as visit some of our favourite spots. We stayed two nights at Darby Park Serviced Apartments which was amazing- a clean studio with a bath tub, comfy bed, TV, a swimming pool, complimentary wi-fi and a balcony with forest views-what more could I ask for?
Day 1
We spent most of the day driving down towards Margaret River with a few stops in mind. Our first stop was
Canal Rocks
which I visited
last year
- a beautiful geological feature in Yallingup that I know I'll never get tired of visiting. We then drove to
Lamont's on Smith's Beach
for a delicious Pumpkin and Feta Panini for lunch then stopped over
Injidup Beach
for a quick dip in its beautiful clear waters. We checked into our apartment around 5pm, went to buy some groceries then drove down to
Surfer's Point
to catch the sunset which, was absolutely stunning.
Day 2: Wilson's Birthday.
For breakfast, we had smashed avocado and breakfast wrap from
Sidekick Cafe
- my favourite cafe in Margaret River since discovering them last year. We went home to relax for a few hours then drove out to
Vasse Felix
for a celebratory Birthday lunch. Everything was so perfect- the service was excellent, the food and wine was delicious and the weather was great. Our next adventure was at
Hamelin Bay
which, has become well known for their friendly stingrays which you can touch and interact with. The were so cute but super scary at the same time.. definitely an experience I will never forget. We then drove down to the bottom tip of W.A. to see the
Leeuwin Lighthouse
then headed home afterwards as the sun was setting.
Day 3
I've heard of the famous
Margaret River Bakery
for while now but I never had a chance to try them unttil this trip- they are definitely worth a visit! After breakfast, we stopped by
Lake Cave
for a quick tour which, was extraordinarily beautiful, we re-visited my absolute favourite winery-
Aravina Estate
with the spectacular blooms of hydrangeas then explored the beautiful
Wyadup Natural Spa
before heading home.
Margaret River is undoubtedly one of the most beautiful places to visit and I'm so glad it's here in Western Australia, only a five hour road trip away from home.
love,
e