SANDY & NICK SAY I DO
7.3.16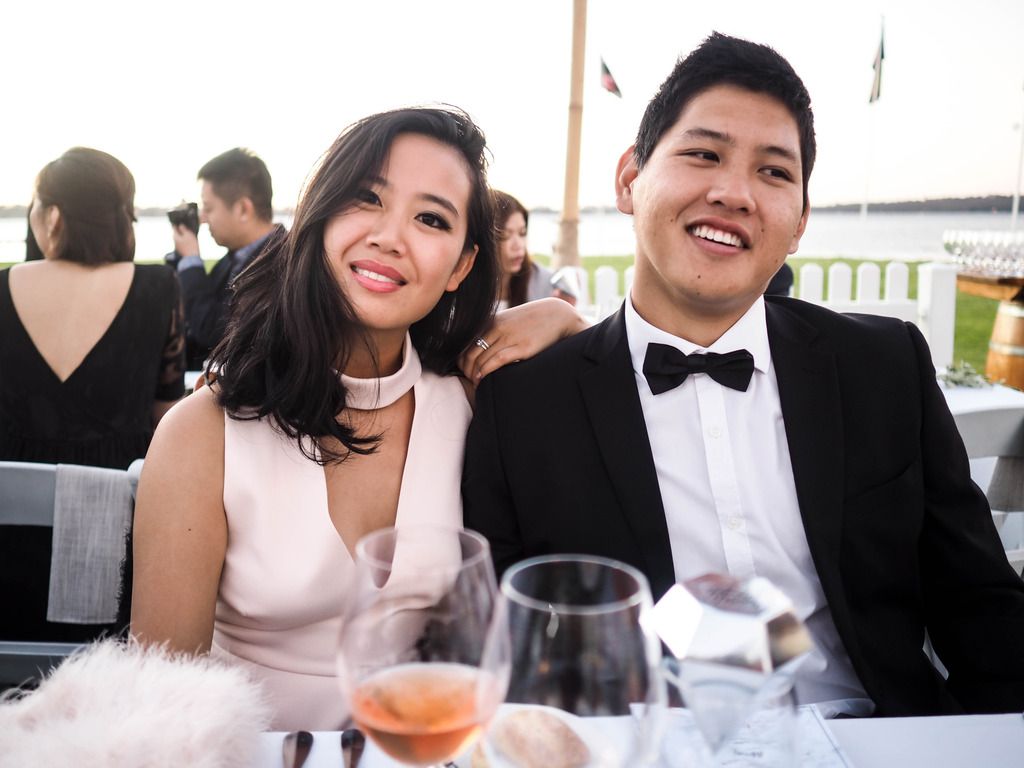 I just wanted to do a little wedding story for my gorgeous friends, Sandy and Nick to congratulate them on such a beautiful wedding and to wish them a lifetime full of unconditional love, happiness and plenty of memorable adventures. Wilson and I had the best day and I wanted to share a few snaps that we took throughout it. It was the most perfect day anyone could ask for, clear skies in the afternoon and a little breezy but not too cold during the night. Dinner was delicious, company was lovely, the MC's were fabulous and the speeches were a mixture of beautiful and funny. There was laughter, there were tears and there were smiles all around. And.. even a surprise as I hid at the back to avoid the bouquet but somehow it managed to land in my hands!

Babe, you deserve to be the happiest girl (now a woman cos you're a Mrs) in the world and now that you've found and married your Mr. Right, I can't wait to see your marriage blossom into something extraordinary.

#SandyAndNickSayIDo


love,
W + E

Calligraphy + Menu Design: @writehand.
Flowers: @ebbandfleur.