BABY IT'S COLD OUTSIDE
20.1.16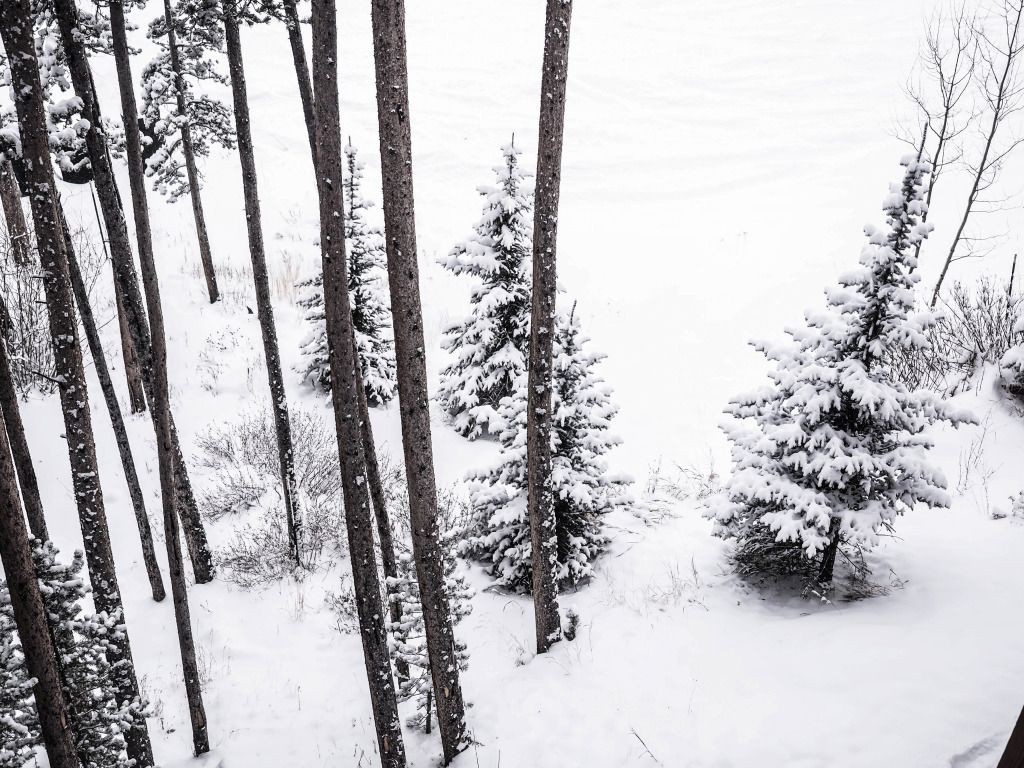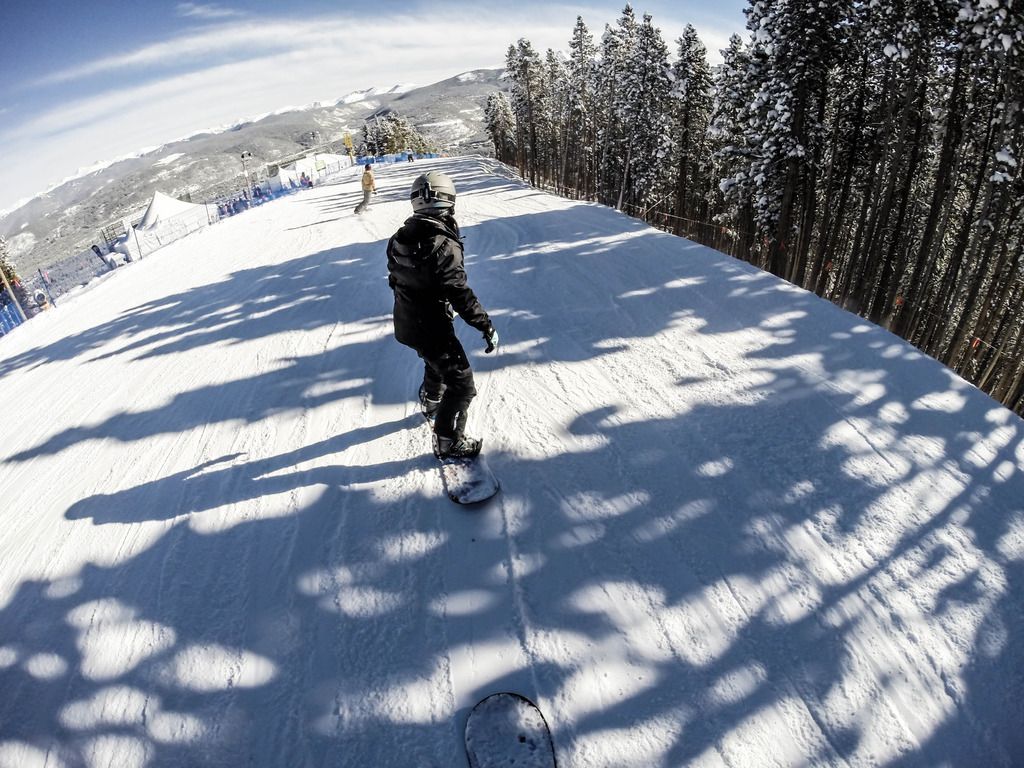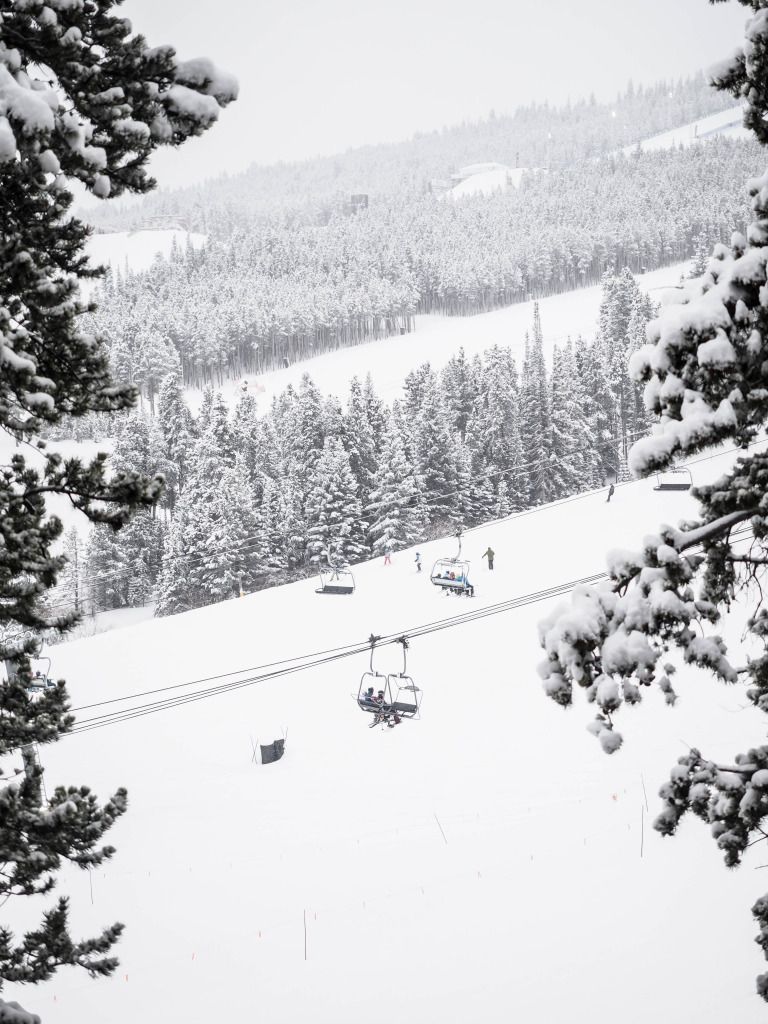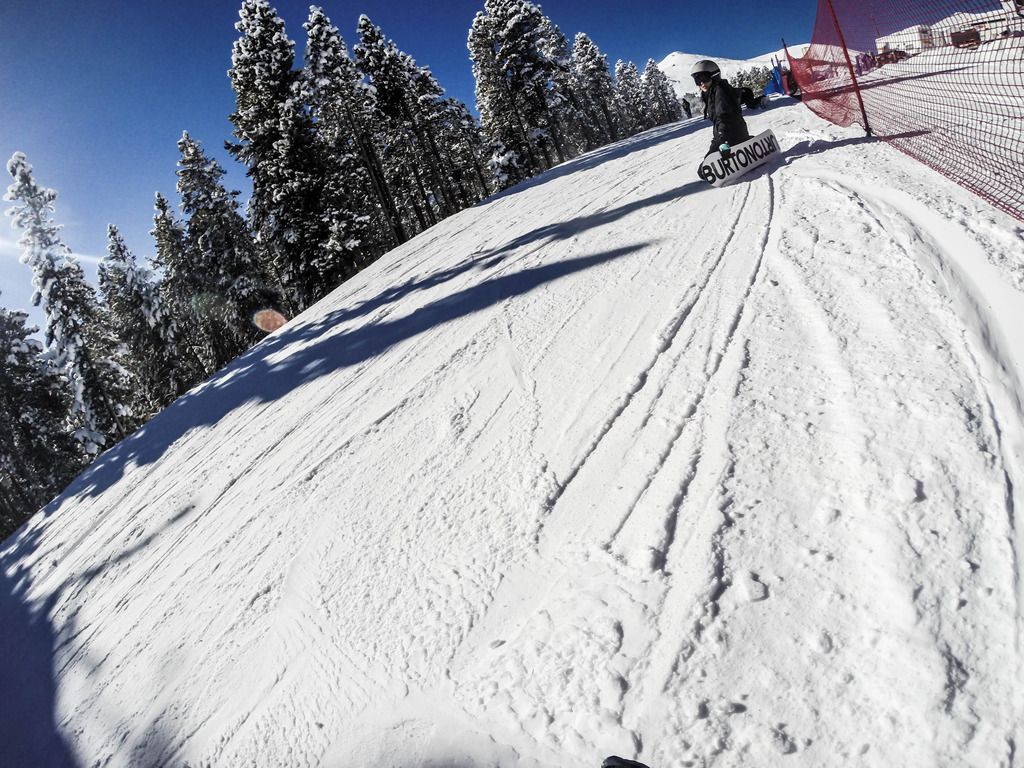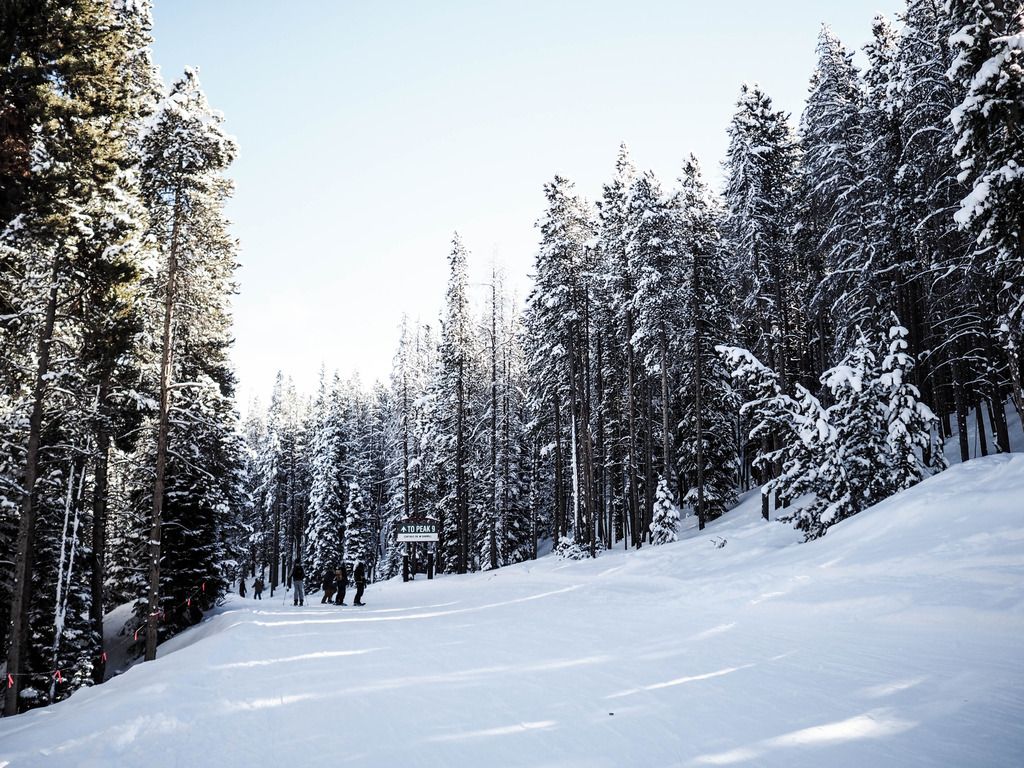 Breckenridge, Colorado, USA.
When my love and I returned two weeks ago from our month long trip to U.S.A, everyone would ask me how it was and the only proper answer I could ever give them was "It was amazing." Nothing can compare being on the other side of the world for the first time- wandering, exploring and discovering and honestly, as beautiful as these photos are they really do not do real life any justice. We visited 8 cities during our time there, boarded 8 different Virgin + Southwest flights, hiring three different cars and used UBER for the first time in a span of 33 days. Our first 7 days consisted of attending Wilson's cousin's wedding which, was absolutely beautiful as well as spending time with his relatives. On the eighth day we boarded a flight from Oklahoma to Denver, which we then had to drive about two hours to get to Breckenridge Ski Resort.


The last time I saw snow was about eight years ago when my family and I went to Japan and Korea. It had been that long ago that the morning we awoke and my eyes readjusted to the light.. I was seriously lost for words. Living in W.A. where snow is pretty much non-existent, It was such a spectacular sight to see mountains and just everything from trees to buildings covered in beautiful white snow.


Day 1
As soon as the whole group was up and dressed like warm marshmallows, we drove to town to rent out our snowboards, shoes and helmets then made our way down to Beaver Run which had easy slopes for beginners like me. I was so excited to be snowboarding for the first time but honestly, it is the most challenging sport I've ever tried- I lost count of how many times i fell over and after half a day of going up the ski lifts and down the slopes three times I slowly grasped some form of technique. It was such a fun day as I was finally getting the hang of it but unfortunately on our last run, I slipped backwards and bruised my tailbone really badly. We went home soon after to rest, shower and eat dinner.
Day 2
I could barely get out of bed without crying internally of pain. Sadly for me, I decided to stay home to rest my back while everyone went out. Good thing I had a few episodes of American Horror Story to watch and snacks to eat. It wasn't all as bad when our cabin view is one of the slopes and you can watch people ski and snowboard plus, who would say 'no' to a comfy, warm bed when its freezing cold and snowing outside. Also, Wilson hurt his left arm while he was out that day which we thought might have been bruised. We also went out to town for a few drinks that night which, I was excited about since I was home all day.
Day 3
With an injured tail bone and Wilson an injured arm, we both decided to screw it and just go out and enjoy our last day of snowboarding. Getting up from falling down was the biggest issue for me as I had the most excruciating pain in my back every time I had to bend over to stand up. I decided I wanted to go home after our first run but the only way to get home was to go back up Beaver Run Superchair, which we had just done, go back down to Peak 8 Superconnect lift, which goes up to an even higher slope and snowboard down the steepest slopes ever to get home. It sounds so easy when I say it but honestly, if you were actually doing it with a bruised tail bone.. it's a totally different story. To say the least, we made it home in one piece, absolutely exhausted. Wilson took off his thermals and his left arm was really swollen so we went to the hospital to get it checked out- turns out that he had fractured his elbow. He got it wrapped up with a sling which he had on for the whole trip until we arrived home to get it checked out again. He ended up having to get surgery done three day being back from our trip and he's still recovering now.
Tips:
Buy travel insurance that covers "Winter Sports" if you're planning to go skiing or snowboarding. In our instance we had it, so all of Wilson's hospital bills were covered.
Thermals (Long sleeve top, pants, beanie and socks) under a good weather proof or snow jacket and pants with suspenders.
You might think a helmet may look silly but it could really prevent any unnecessary accidents. I had a two other bad falls where I hit my head but luckily I had my helmet on so it wasn't as serious as it could have been.
Ski goggles to protect your eyes. Necessary for if it's snowing while you're skiing/snowboarding.
Wear a neck warmer or scarf. Yes, you'll get warm because you're exercising but when you're on the ski lift or having lunch- your body will cool down and eventually you'll get cold again.
Snowboarding 101. If you take your snowboard off, remember to place it upside down so that it doesn't slide down the slope. It didn't happen to me, but if I didn't know about it.. I'm pretty sure it would have.
If you want, they have a few training areas for beginners to learn before you go up the lifts.
Try not to freak out like I did every single time I had to slide off the ski lifts.. You'll know what I mean when you do it.
If you take a bag with you remember to bring a bottle of water and energy bars.
HAVE FUN!
Even though we had a few unexpected accidents while snowboarding I would definitely go again. It was such an awesome experience and I'd definitely recommend everyone to do it at least once in your life. I'll also be making a snowboarding video since Wilson took a lot of footage while we there so there will be another snowy post to look forward to. Have a great week everyone
♡
love,
e