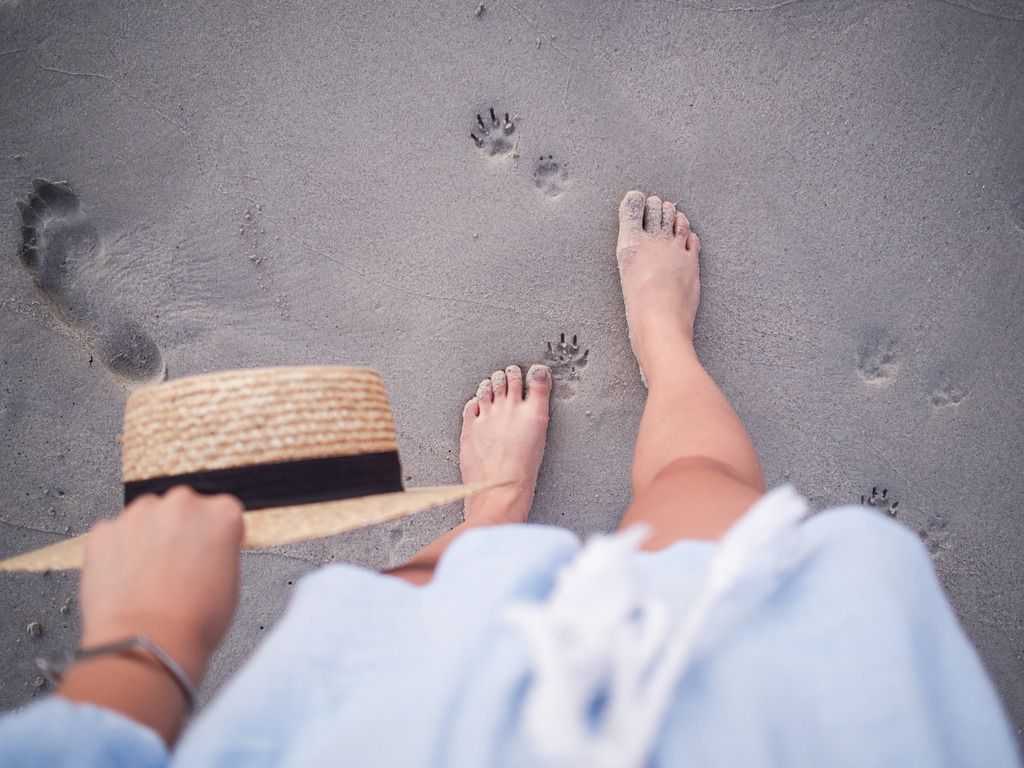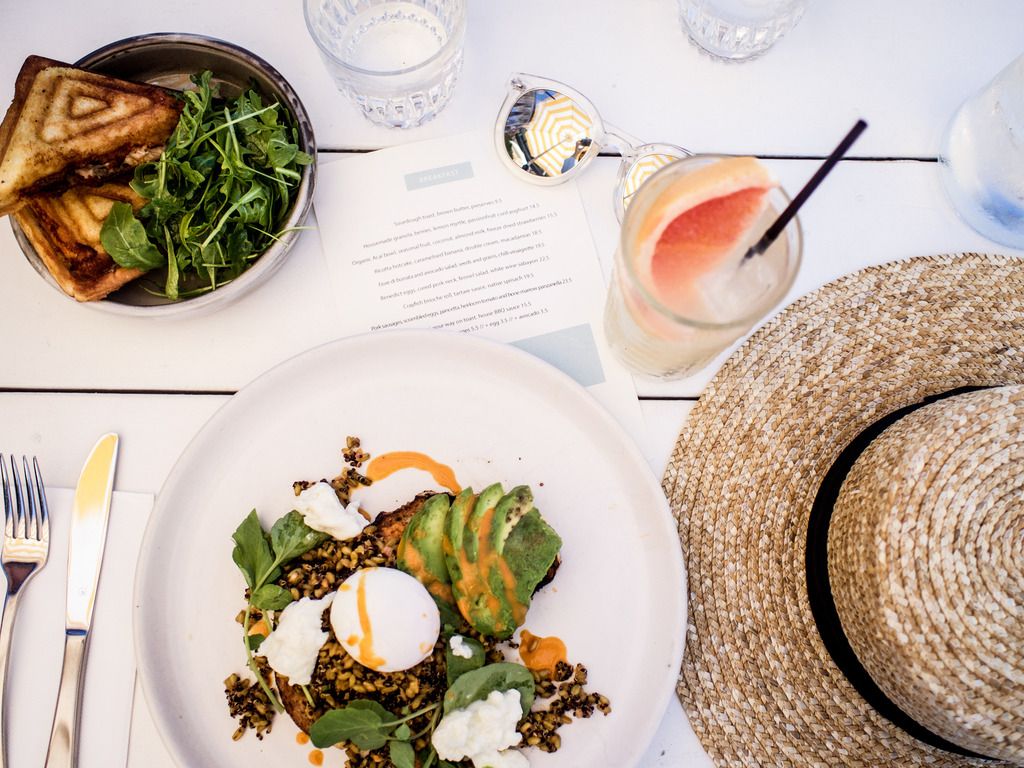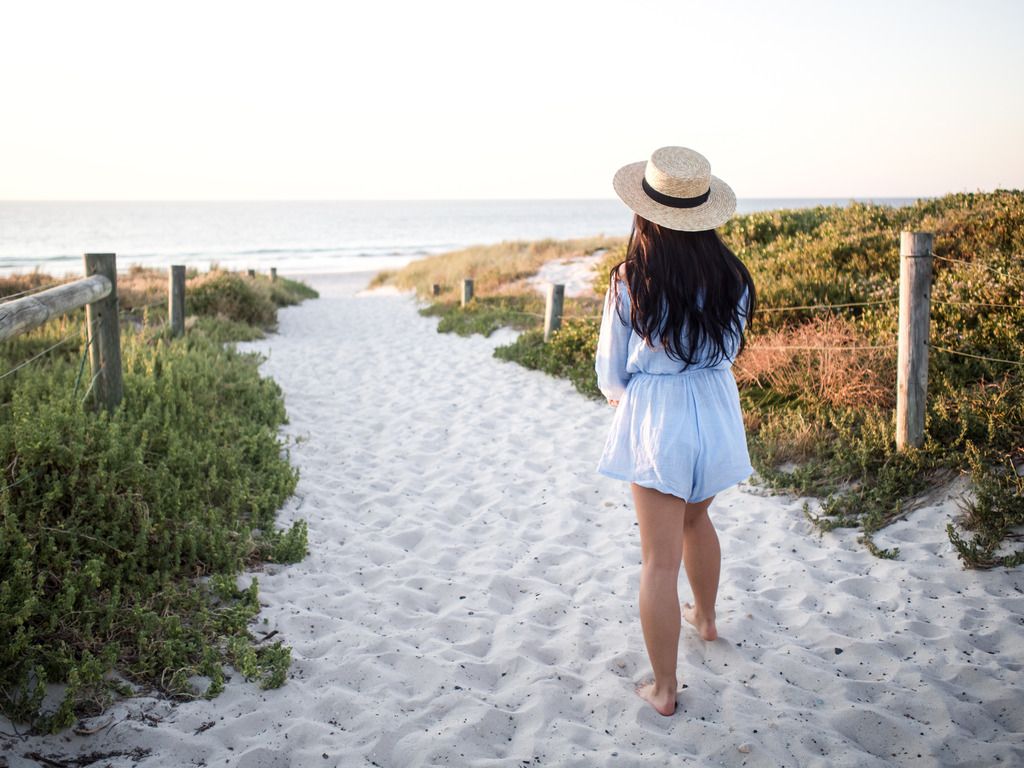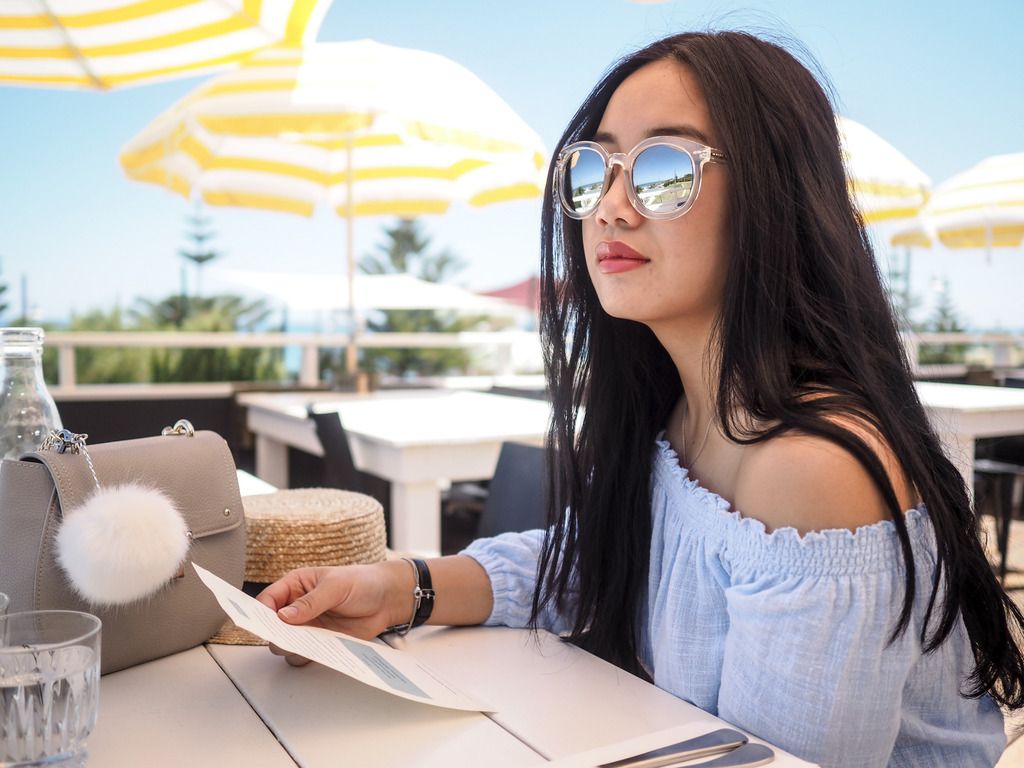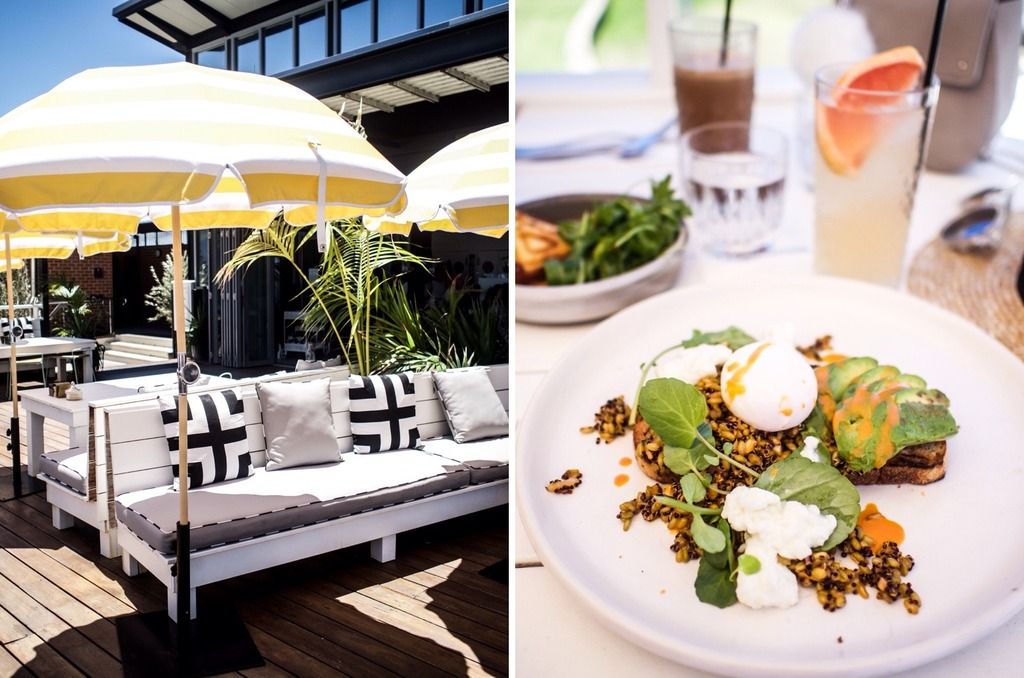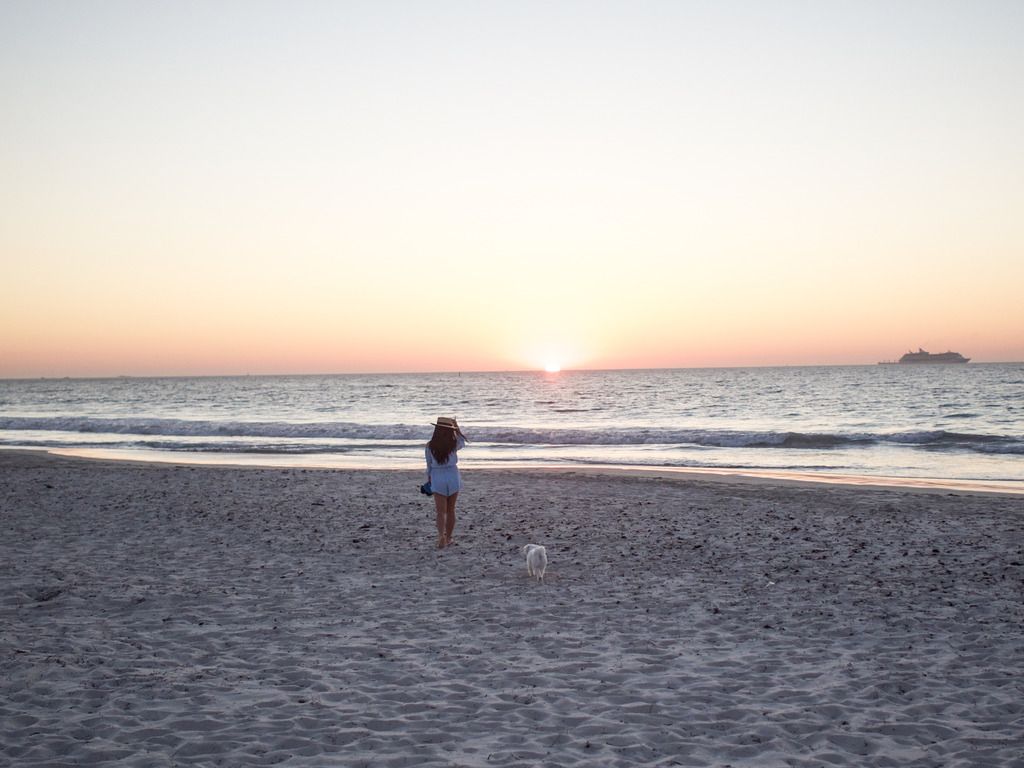 Current mood: Summer Loving.
It's finally beach weather and what better way to spend a weekend out than enjoying a day surrounded by my favourite things.. Beach, Beau, Brunch and Bae
♡
. As I only get one day off a week, I like to stay busy, filling up the day with places to eat, errands to run and if I have some time left, spending time with my loved ones. Last Friday was no exception as my love and I brunched at the fairly new beach side eatery "The Shorehouse" north of Cottesloe. It is beautifully designed with awesome Summer vibes, food was OK but their Grapefruit Soda was a huge hit for me- super refreshing on a hot, sweltering afternoon. After brunch, we then visited Perlu, Generics Shop and Elliatt Showroom to pick out some goodies for some very exciting upcoming collaborations. Closer to the evening, I love going to the beach to catch the sunset, one of my all time favourite things to do.
love,
e