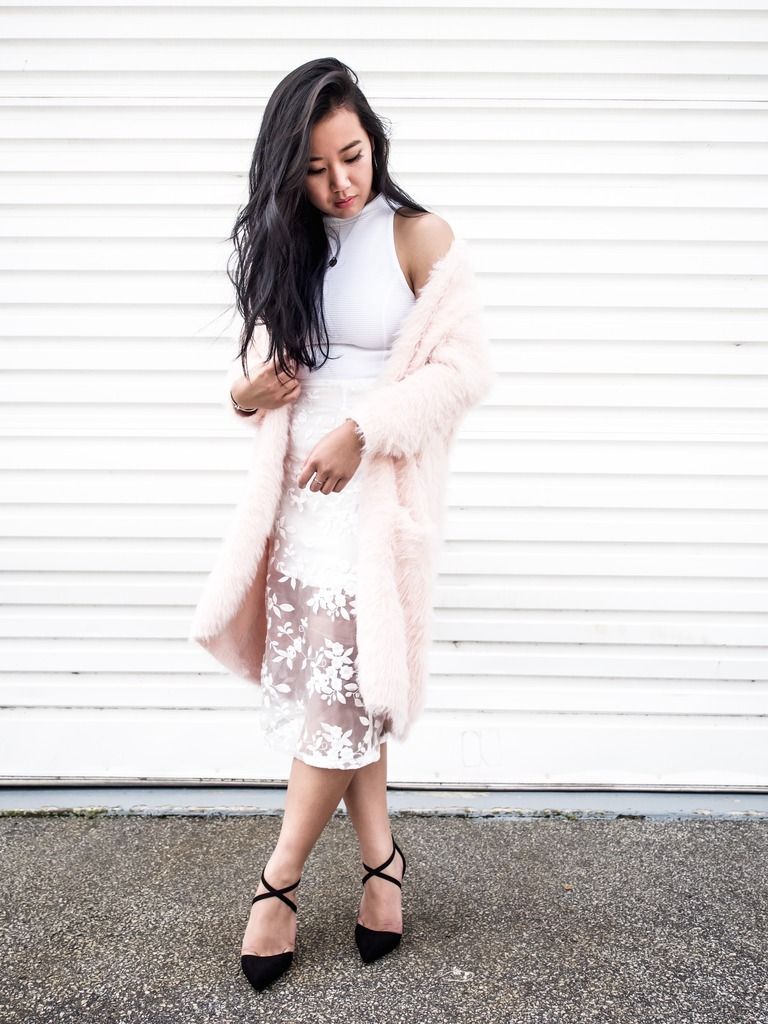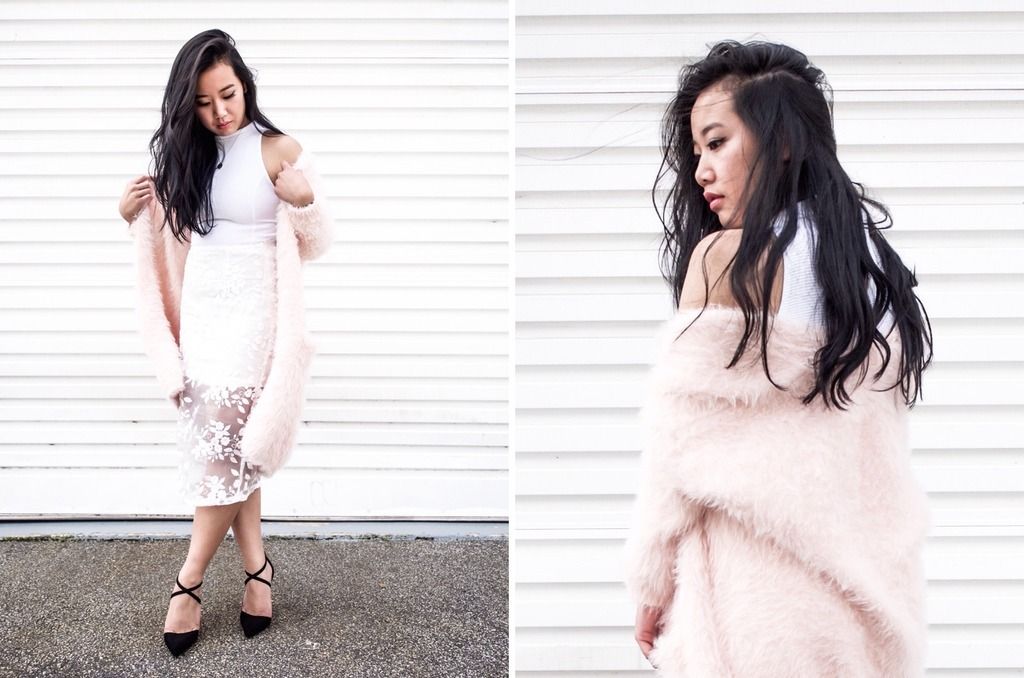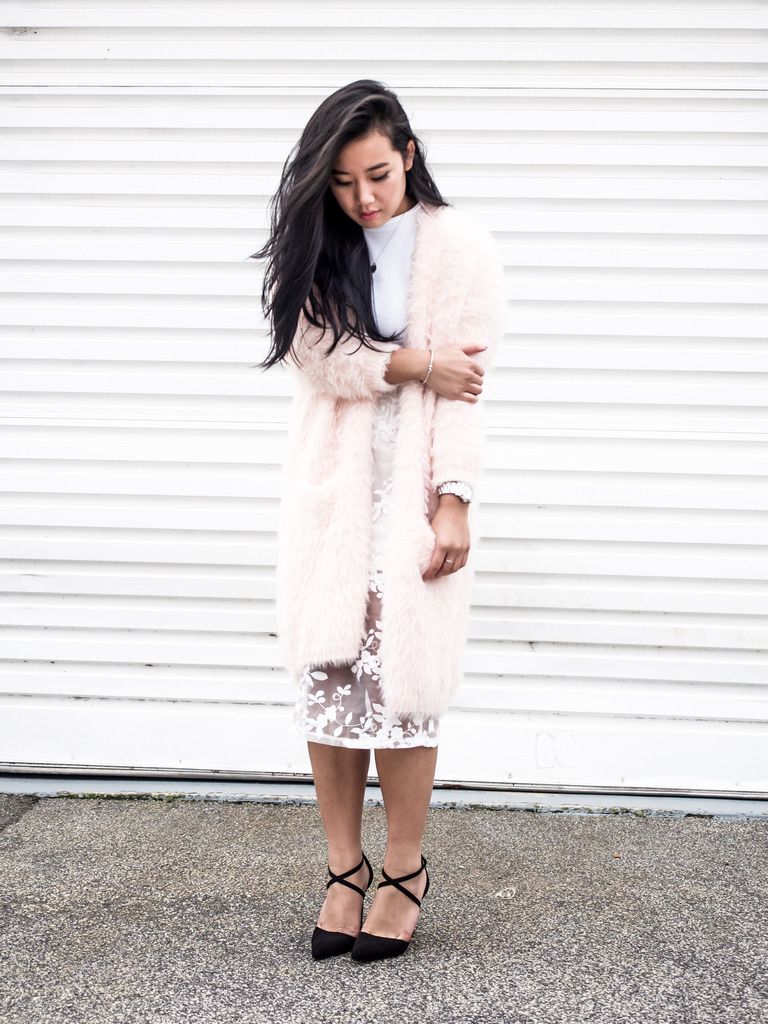 Hello Parry Blush Cardigan, Zara Heels.
There's nothing like being engulfed by a sea of beautifully soft, fluffy knit. This gorgeous blush cardigan will keep you warm on those chilly Spring nights out with friends. You can style this knit more casually with a grey tee, denim shorts and white converse shoes or dress up with a pretty white dress and lace up heels. Either way, this blush knit is a must have this season. Come and support Hello Parry as they showcase their SS15/16 Collection tomorrow for the WA Born Fashion Event, get your tickets now and don't miss out!
WA Born Fashion Event
Part of TPFF Cultural Program

@WhipperSnapperDistillery
Friday, September 4th, doors open at 7pm.