I LIKE YOU A LATTE
1.8.15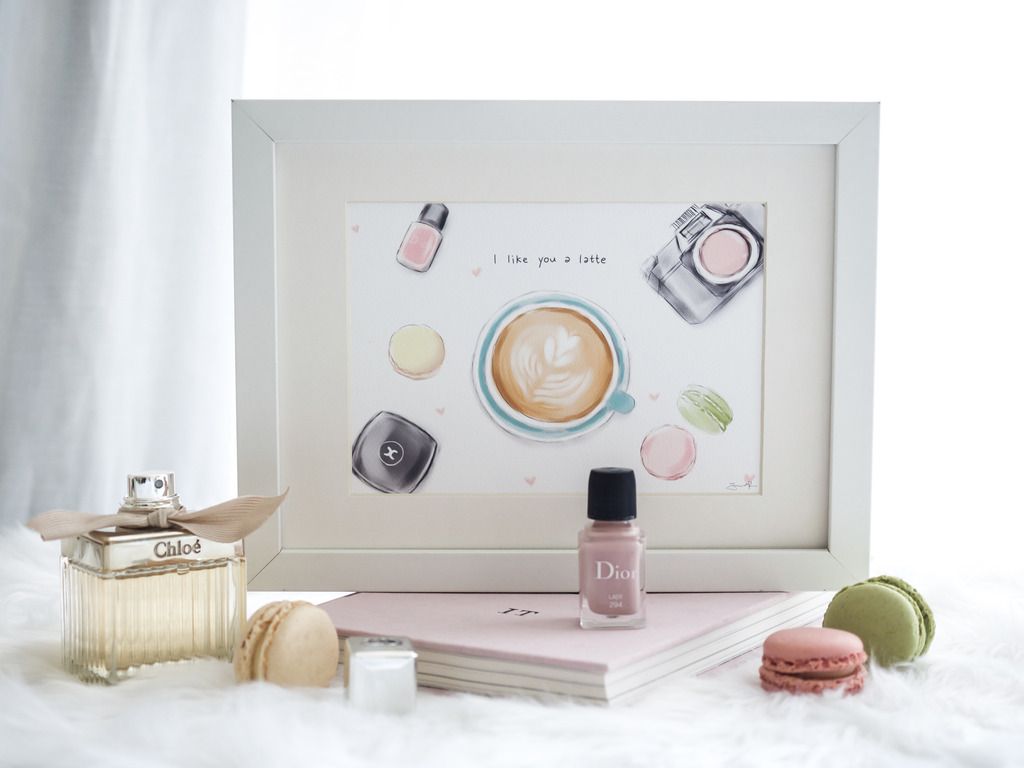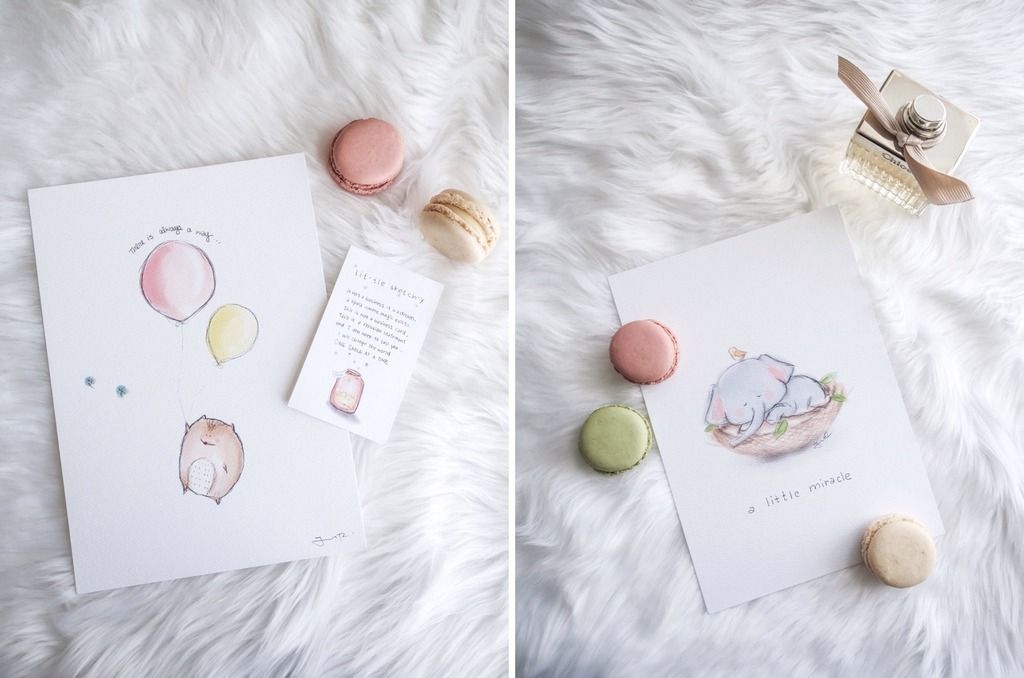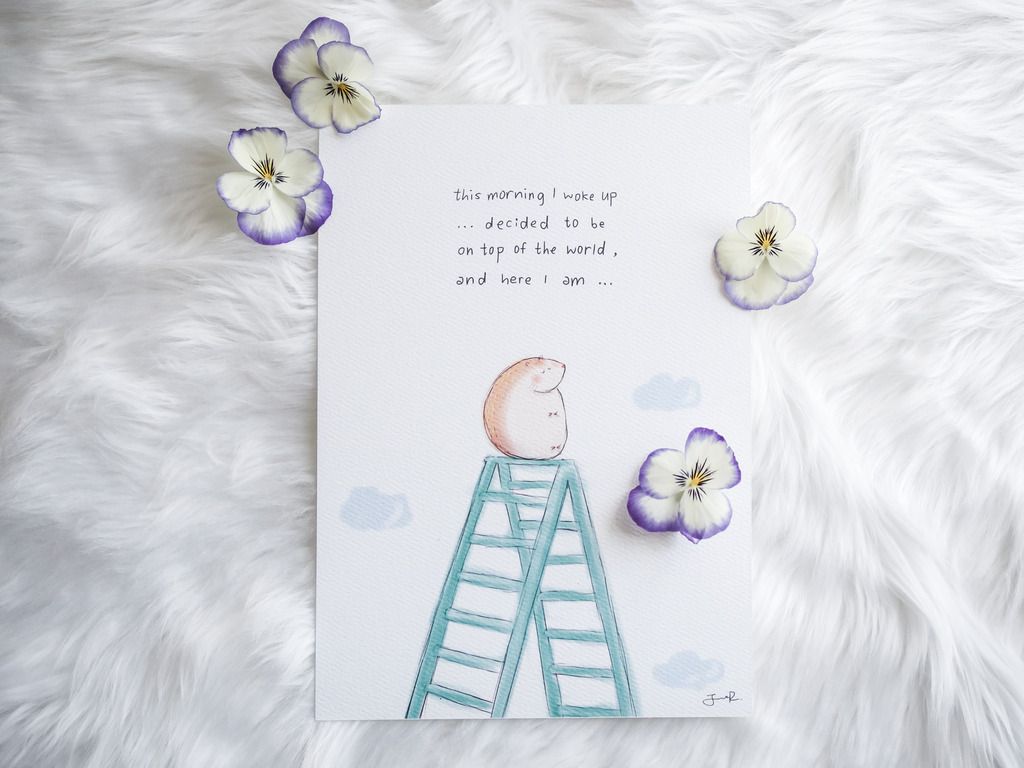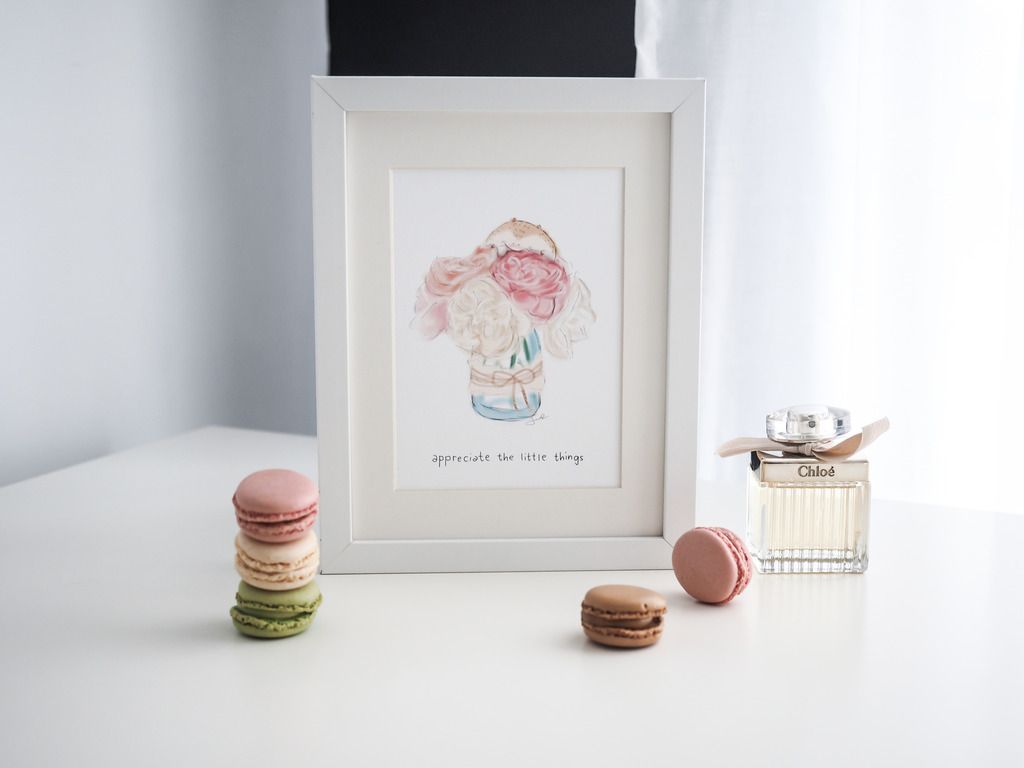 Meet my little friend Hammy. He lives to inspire and motivate you in all ways possible.
It has been such an honor collaborating with my lovely friend Janet, owner of
Little Sketchy
. You may have seen her at some of the markets around Perth selling her cute, inspirational prints of Mr. Hammy and friends which is actually where I bumped into her about two months ago. We were chatting about our interests and next thing we know, the idea of a collaboration came about.
With my daily collective of all things style and her artistic talent, we came about with two beautiful prints. The first is "I like you a latte" which is a personal flatlay of all my favourite little things and the second is "Appreciate" which is a mix of Hammy's and my love for peonies. It is such a blessing to be able to meet all sorts of creatives from Perth as it gets all our creative juices flowing as well being able to support each other.
To celebrate our collaboration and us Perth creatives, we will be hosting an Australia wide giveaway where the lucky winner will win two of our exclusive A5 collaboration unframed prints for themselves and their bestfriend
Giveaway Details
Dates: 1.8.15-15.8.15 (winner will be announced 15.8.15 at 3pm)
All you need to do is..
Follow us on Instagram: @violetpash + @littlesketchyaus
Regram the Giveaway Photo/s (See our Instagrams)
Hashtag: #violetpashxlittlesketchygiveaway
And, tag your bestfriend.
For any other queries contact: eden.gan@hotmail.com

**Update, winner is: OPALZ88**


love,
e
#COLLABORATION