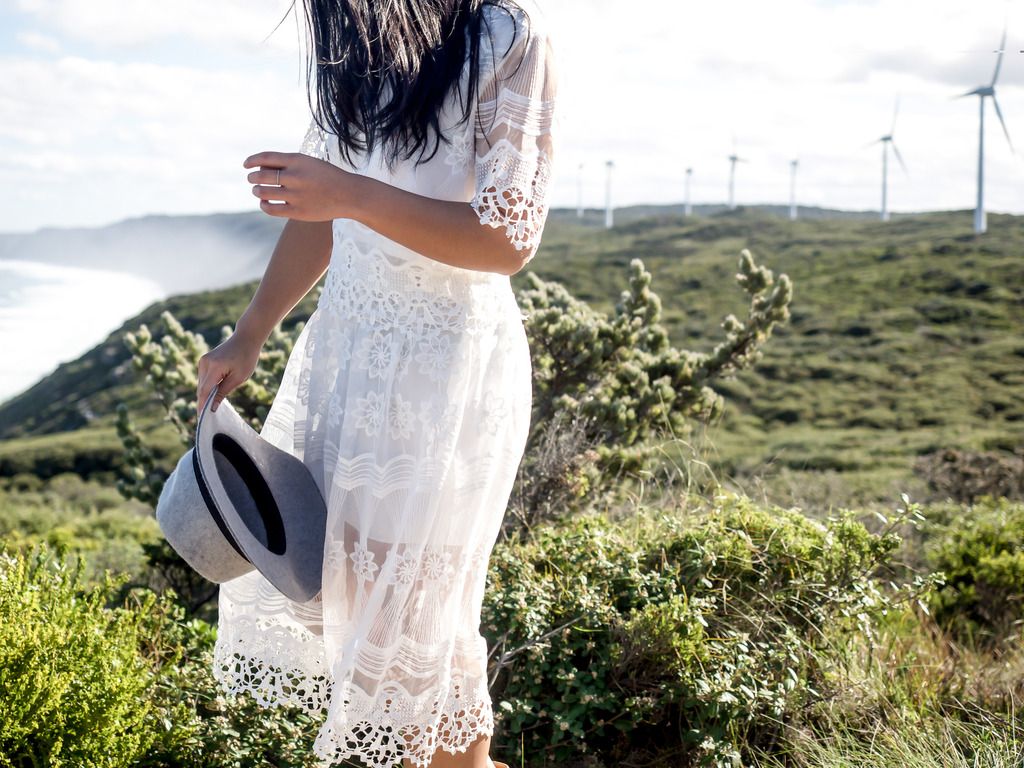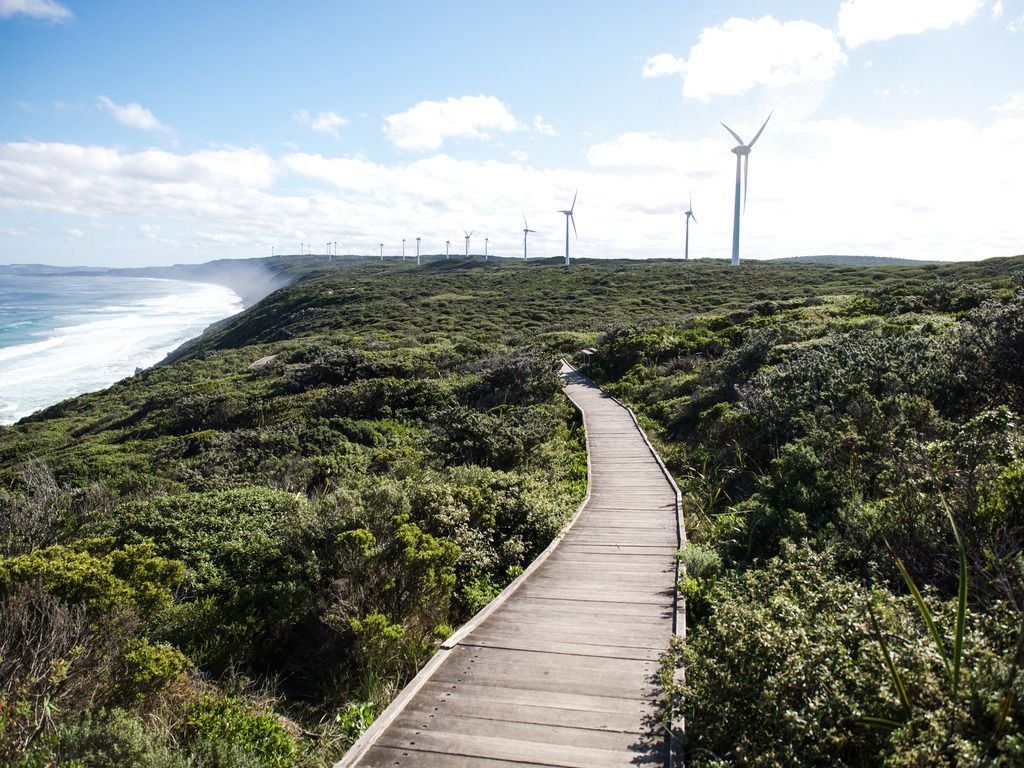 Albany, Western Australia
As the waves crashed down in the distance and the wind danced softly through her hair, all she could think of was.. where to next?
It's been almost two weeks since our short
Southern Adventures
trip and I'm desperately wishing I was back in Albany, looking out into the beautiful Southern Ocean. But, being able to revisit all the beautiful locations through my camera really keeps me satisfied until our next adventure. Sometimes I wish I was brave enough to travel the world alone, but I know in my heart that I'd rather share the experience with my better half.
love,
e